Testimonial #1: Finnish pouch users urges MEPs to stand up for harm reduction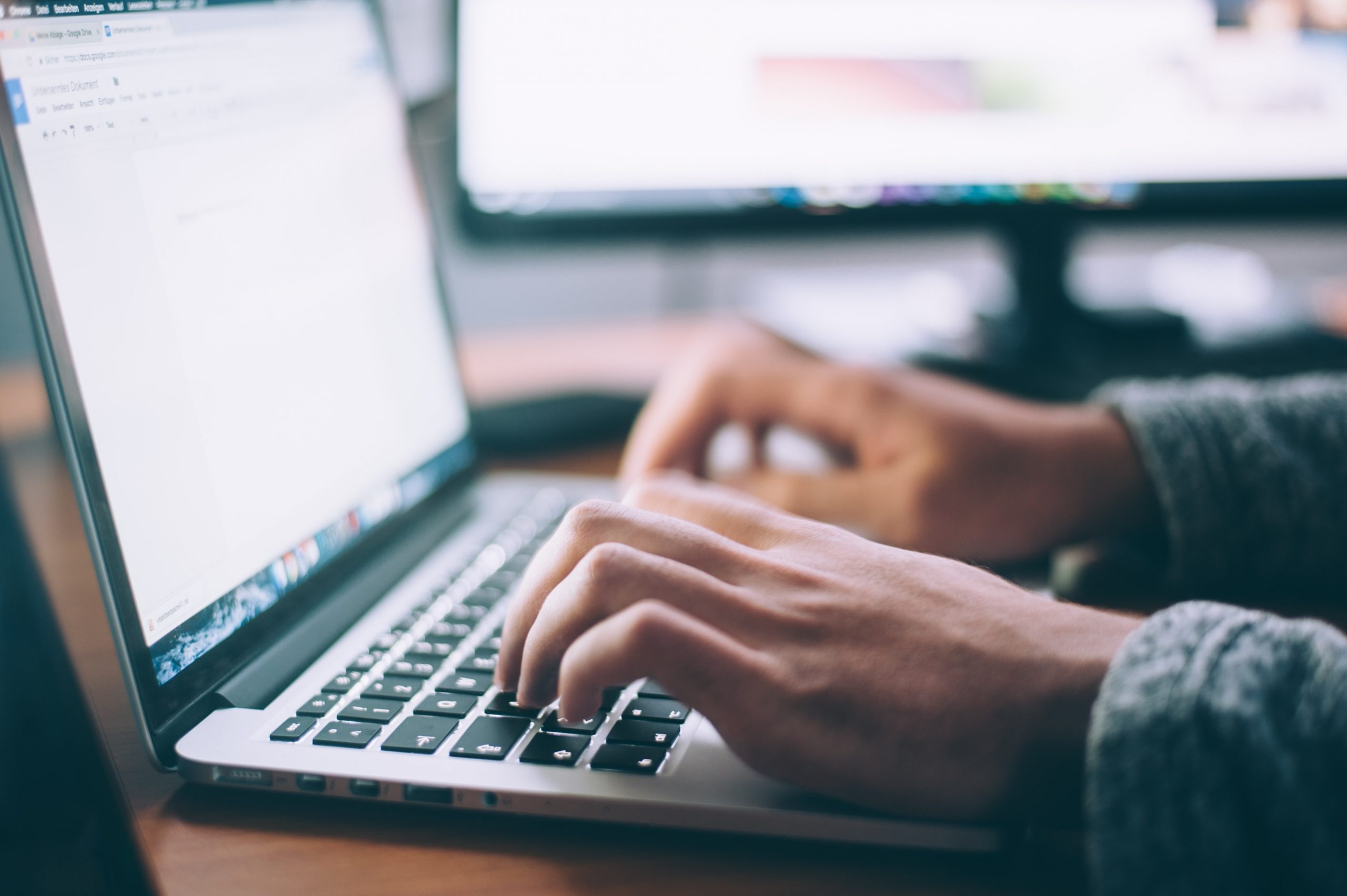 The 49 year old Pontus is a business owner who lives in Helsinki, Finland. After smoking for 32 years he quit in 2015 for health reasons. He first tried different pharmaceutical alternatives but quickly discovered oral nicotine such as nicotine pouches to be more suiting. Since then he has not smoked a single cigarette.
However, last year he was even fined by the Finnish state as he purchased nicotine pouches with a strength of 16mg nicotine as a prescription is required for products over 4mg nicotine. Hence, Pontus was fined for wanting to quit and stay smoke-free. Among Pontus closes friends there are several who has found their way to become and stay smoke-free through the use of oral nicotine products. 
Pontus says, "Most officials who draft laws and regulations have lost touch with reality. Deciding something does not mean that people will do so, an even stricter ban on semi-enjoyable nicotine products only means that people do not stop smoking for lack of alternatives, or in the worst case start smoking again after they have already stopped."
Read below Pontus own words in Swedish he sent to one of the Finnish Members of European Parliament, Nils Torvalds, who represents the Swedish People's Party of Finland.
Testimonial
Hej Nils & Markus,
Kort introduktion:
Nils Thorvalds är "min" MEP från Finland, han representerar Svenska Folkpartiet. Markus Lindblad jobbar för de tobaksfria nikotinpåsarnas framtid i EU genom organisationen Pouch Patrol. Jag är företagare, 49 år, bosatt i Helsingfors. Långvarig rökare som slutat 2015 med hjälp av tobaksfria nikotinprodukter.
Markus kontaktade mig via nikotinpåsförsäljaren Haypp.com:s kundregister, man bad kunderna skriva några rader om hur de tobaksfria nikotinpåsarna har hjälp en med att sluta röka cigarretter och hur man ser på situationen och utvecklingen. Något oroväckande är på gång i Bryssel The European Parliament's Special Committee on Beating Cancer introduces a tobacco harm reduction perspective – Pouch Patrol.
Min story i korthet: Det röktes överallt omkring mig i min barndom-ungdom på 70–80 talet. Min hjälte, farfar Heinrich, rökte 2–3 askar per dag, mina föräldrar rökte hemma och i bilen, överallt röktes det och det var helt okej. Så det var väl inte så underligt att ens egna cigarretter började tändas bakom scoutkällaren i Munksnäs redan på 7:an, på 8:an rökte jag redan regelbundet. Fast forward ~32 år till år 2015, jag hostar gröna klimpar på morgonen och inser att nu är det dags att sluta. Jag körde först med Pharma-produkter (Zonnic, Nicorette osv.) men insåg snabbt att snus och tobaksfria nikotinpåsar passar mig bättre.
Läget idag: Jag har inte rökt en enda cigarrett sedan jag slutade 2015. Noll stycken. Detta genom måttlig användning av vita påsar av märket Klint, Stockholm White, Skruf med flera Tidigare använde jag 16mg produkter, men efter att jag 2021 dömdes för läkemedelsbrott till EUR 1200,- böter för import av dessa, gick jag över till 4mg som enligt tullens tolkning tills vidare är lagliga. Jag har alltså straffregister för att jag har velat sluta röka och hållas rökfri. Jag ger fan i det men visst är hela tanken ganska sjuk.
Det är helt absurt att både tobakssnus och starka vita påsar är lagliga i grannlandet Sverige, vita påsar även i många andra EU-länder (bland annat Estland, även det grannland), men att Finland har en dylik linje som får folk att fortsätta rökandet eller i värsta fall börja på nytt, ifall ersättande och tillräckligt attraktiva produkter inte finns tillhanda. Om nu hela EU tänker driva igenom något motsvarande så är vi på farliga vatten. De flesta tjänstemän som bereder lagar och förordningar har tappat kontakten med verkligheten. Att man säger eller besluter något betyder inte att folk gör så, ett ännu strängare förbud mot semi-njutbara nikotinprodukter leder endast till att folk inte slutar röka i brist på alternativ, eller i värsta fall börjar röka på nytt efter att de redan lyckats sluta. Och smugglingen florerar. Allt detta när läkemedelsbolagen samtidigt fullt lagligt kör reklamer på TV om sin härliga Berry Mint som får världen att blomma medan du springer ditt första maraton som icke-rökare, trots att produkterna i grund och botten är identiska.
Ännu några exempel från min vänkrets. Alla är tidigare storrökare.
Aktiemäklare; någon skum Afghan hämtar smugglat snus varje vecka till bankens bilhall. EUR 5,-/burk. Folk står i kö där varje onsdag. Halva banken snusar, mäklarna till 95% inkl. yngre kvinnor.
Fastighetschef; beställer 16-20mg vita påsar från Sverige trots att jag redan åkte fast för samma sak. Han är pokerspelare och litar därför på sin goda tur.
Fastighetsförmedlare; tränar på fritiden lägre seriens fotbollslag. Några av spelarna har alltid gott urval med snus med sig och han kan fritt välja vad han vill ha. 4,50…6,00/burk. Praktiskt.
Mitt förslag till harmoniserad lagstiftning inom EU: 4mg snus och tobaksfria nikotinprodukter i fri handel, starkare med något receptliknande tillstånd som man utan störande frågor får via arbetshälsovården eller offentliga hälsovården. I rättvisans namn samma regler för cigarretter.
Vårhälsningar,
Pontus D.