Testimonial #2: Finnish pouch users urges MEPs to stand up for harm reduction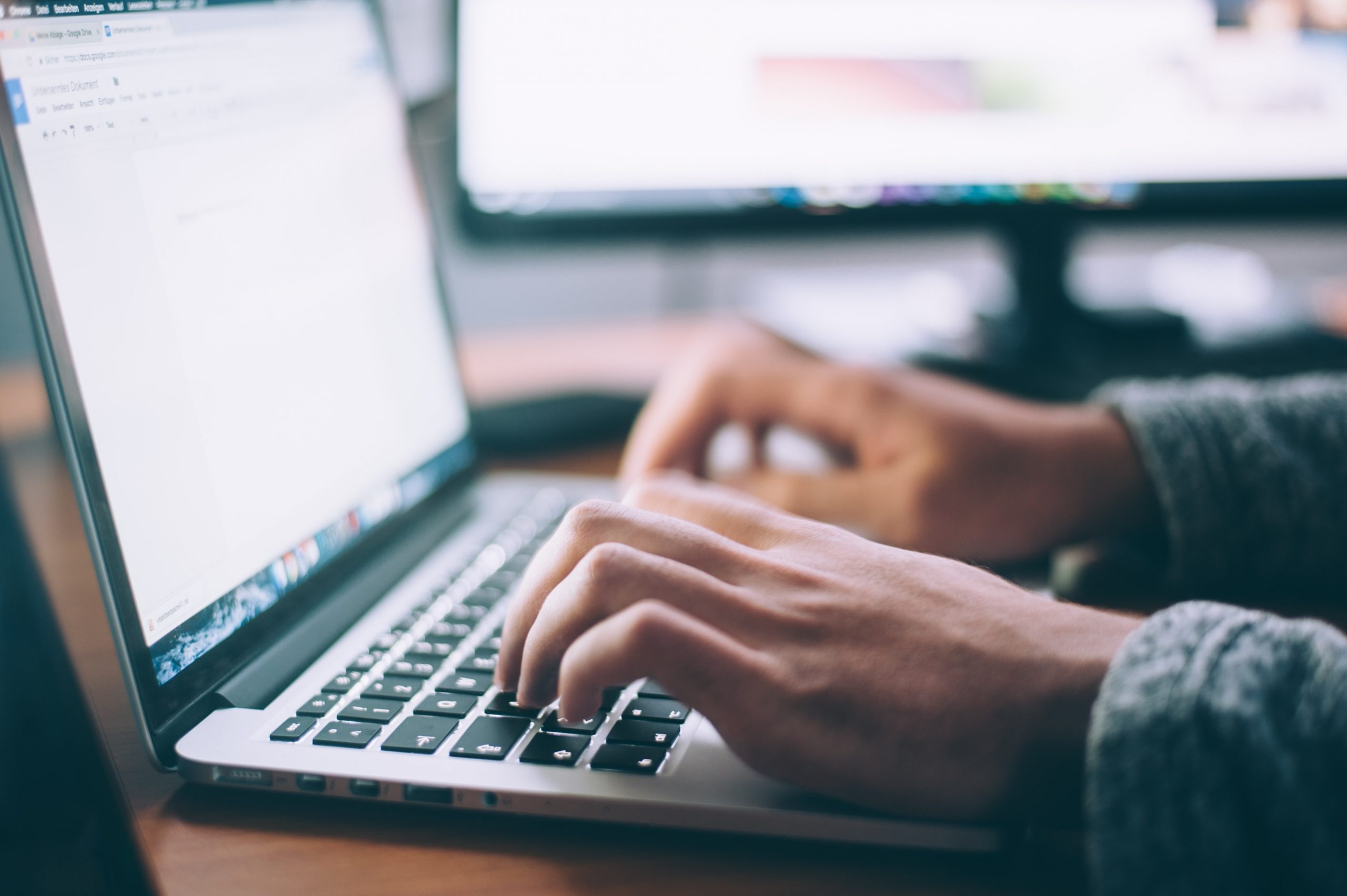 Peggy is a Finnish citizen, of the age 51, who today uses nicotine pouches after being a smoker for 27 years. She claims to be in better physical health than at the age of 25, and enjoys hiking trips in the summer and riding the snowmobile in the winter, thanking alternative nicotine product for this!
When Peggy wrote to Pouch Patrol she began with saying "let me do my part" to help ensuring the availability and range of enjoyable alternatives to smoking, such as nicotine pouches.
Despite being a devoted smokers for many years, she decided to try an e-cigarette out of curiosity. After just two weeks, Peggy had unintendedly quit with cigarettes – fantastic! Today it has, impressively, been more than seven years since she last puffed on tobacco. 
Unfortunately, many friends of Peggy who have gone through similar journeys away from conventional cigarettes returned to smoking, due to the inaccessibility of vapes and e-liquids. Peggy however discovered nicotine pouches, a simpler and more convenient product than vape. 
Both Finland and the EU are resisting what Peggy already have understood; people do not quit smoking cigarettes unless there are viable alternatives widely available.
Look for advice from Sweden and Norway where oral nicotine products are common.

Look for advice from the U.K where e-cigarettes are part of the solution.
Do something for people and their well-being, not against it!
Testimonial
Hei!
Kuulin että olisi syytä ihmisten kertoa kuinka nikotiini korvaustuotteet ovat auttaneet tupakoinnin lopettamisssa. Hoidampa siis oman osani.
27 vuotta vedin kaksin käsin tupakkaa, sitten kerran uteliaisuudesta kokeilin sähkötupakkaa. Kahdssa viikossa normitupakka jäi pois, enkä sen jälkeen ole yksiäkään henkosia tupakasta ottanut. Siitä on nyt seitsemän vuotta. Nikotiini tuotteita käytän edelleen, koska haluan. En alunperin ollut lopettamassa tupakointia, en ollut ikinä edes yrittänyt, sillä nautin tupakoinnista, lopetin vahingossa. Tottakai tiedän tupakoinnin haitat, ja siksi onkin hyvä että löysin nikotiini korvaustuotteet jotka on vähemmän haitallisia kuin tupakointi. Tupakoidessani miulla oli kolme-neljä flunssa räkätautia vuodessa, jotka aina jatkui pitkällisenä räkäyskänä.
Kun vaihdoin sähkötupakkaan seitsemän vuotta sitten miulla on ollu neljä lievää flunssaa sinä aikana. Jos tämäkään ei todista mitään siitä että sähkötupakka on vähemmän haitallista niin mikä sitten? Sen lisäksi henki haisee paremmalle, nauraminen ei pääty yskänpuuskaan, pystyn laulamaan, jopa juoksemaan kuolematta läähätykseen. Puhallan spirometriinkin huippulukemat, minulla ei ole mitään diagnosoitua sairautta, tai vakituista lääkitystä. Olen 51 vuotias ja paremmassa fyysisessä kunnossa kuin 25 vuotiaana, lumikenkäilen talvella ja vaellan rinkka selässä kesällä. Tästä kaikesta kuuluu kiitos sähkötupakalle.
Sähkötupakan saannin vaikeutuessa moni tuttavani on palannut polttamaan tupakkaa, itse siirryin nikotiinipusseihin, jotka ovatkin helpompi ja kätevämpi nikotiinituote kuin sähkötupakka. Molemmat auttaa ihmisiä lopettamaan tupakoinnin ja elämään terveempää elämää, kuormittaen vähemmän terveyden huoltoa. Tutkimuksia on tehty pilvin pimein nikotiinikorvaus tuotteiden toimimisesta. Silti Suomi ja EU pässittää vastaan ja tekee palvelusta tavalliselle tupakalle. Ihmiset ei noin vain lopeta nikotiinin käyttöä, eivätkä tupakointiakaan, jos korvaavia tuotteita ei ole saatavilla. Nikotiini ei yksinään ole karsinogeeninen tuote, vaan kofeiiniin verrattavissa. Edes nuuska ei ole niin haitallista, vaikka sisältää tupakkaa mutta palamis tuotteet puuttuu. Mediassa huudetaan terveydenhuollon kuormittumisesta, ja yhtään keinoa jolla sitä voisi vähentää ei haluta hyväksyä, koska joku on saanut päähänsä että kaikki paheet pitää saada kitkettyä pois. Ihmiset haluavat nautintoaineensa ja mieluusti laillisesti. Jos se ei onnistu nautitaan laittomasti. Kuinka paljon Suomi menettääkään verovaroja kieltämällä nuuskan ja muiden nikotiinituotteiden myynnin? Se on palvelus rikollisuudelle, koska ihmiset haluavat nikotiininsa. Neuvoja voi kysyä Ruotsista, Norjasta, Englannista. Tehkää palvelus ihmisille ja heidän hyvinvoinnilleen kiitos.
Terveisin
Peggy S.