Pouch Patrol Mission statement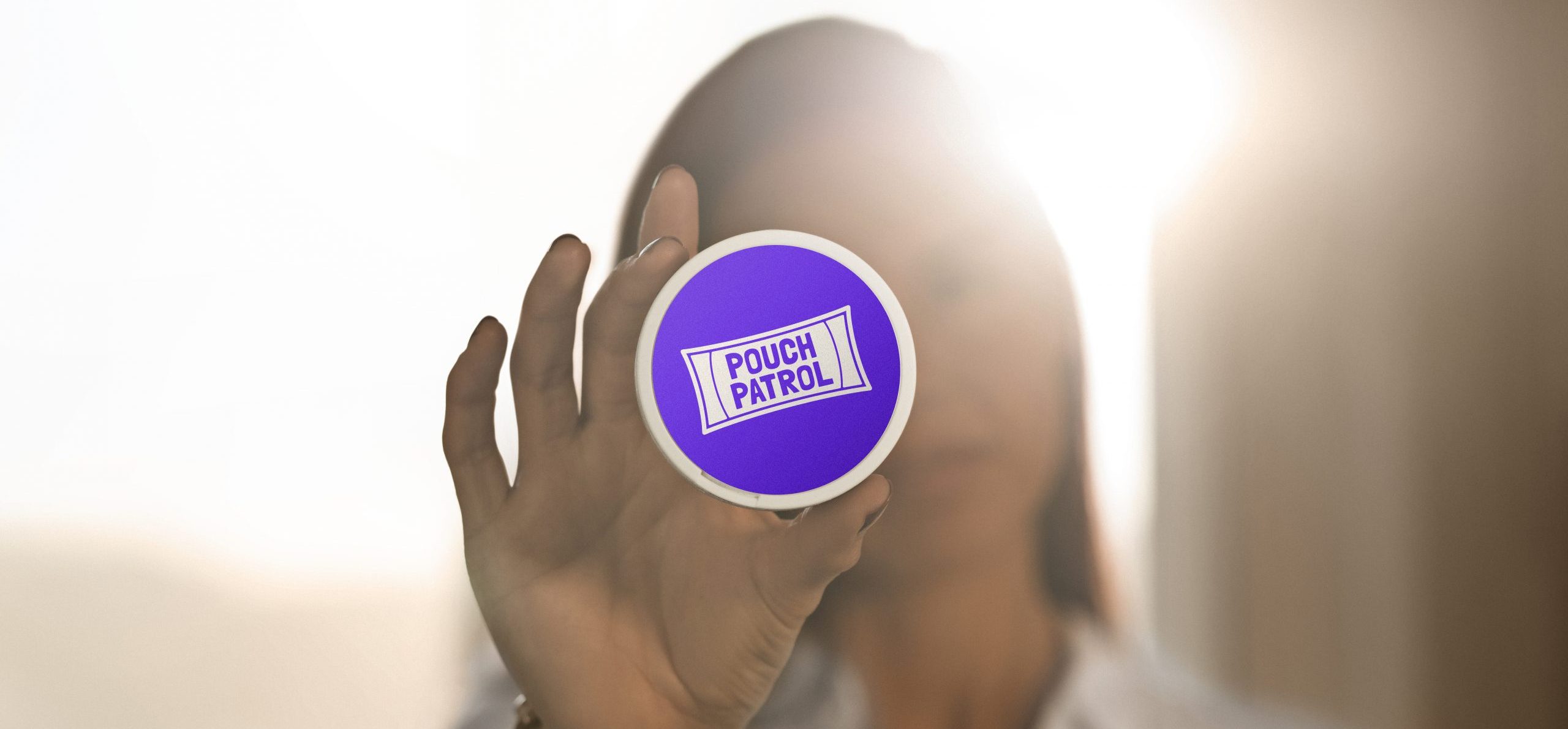 Every year almost 700,000 Europeans die due to smoking related diseases. With the right alternatives to smoking tobacco already available, this is a tragedy that could be prevented. Despite this fact, EU politicians are discussing introducing restrictions on nicotine pouches. It is time for the nicotine pouch consumers to become activists and make their voices heard.
Our purpose and our beliefs
The purpose of Pouch Patrol is to stand firmly on the side of the nicotine pouch consumer. We will keep raising awareness and stand up for less harmful alternatives to cigarettes. We believe that:
People should have the right to recreational nicotine products with less severe health effects than smoking.
The regulations of such products should reflect their harm reductive properties.
Taxation levels of nicotine pouches should reflect the relative risk compared to cigarettes and smoking tobacco.
Our goal
Our goal is for nicotine pouches to be available for all adult Europeans who wants to choose a safer alternative than cigarettes.
This goal can only be achieved through informed consumer-activists who:
Help spread knowledge about less harmful nicotine products.
Use their knowledge to influence policy makers and politicians.
This is why we founded Pouch Patrol – to stand by the informed nicotine pouch consumers, and to support them in educating and influencing European regulators and policy makers.