Independent German scientific agency advocates regulations instead of bans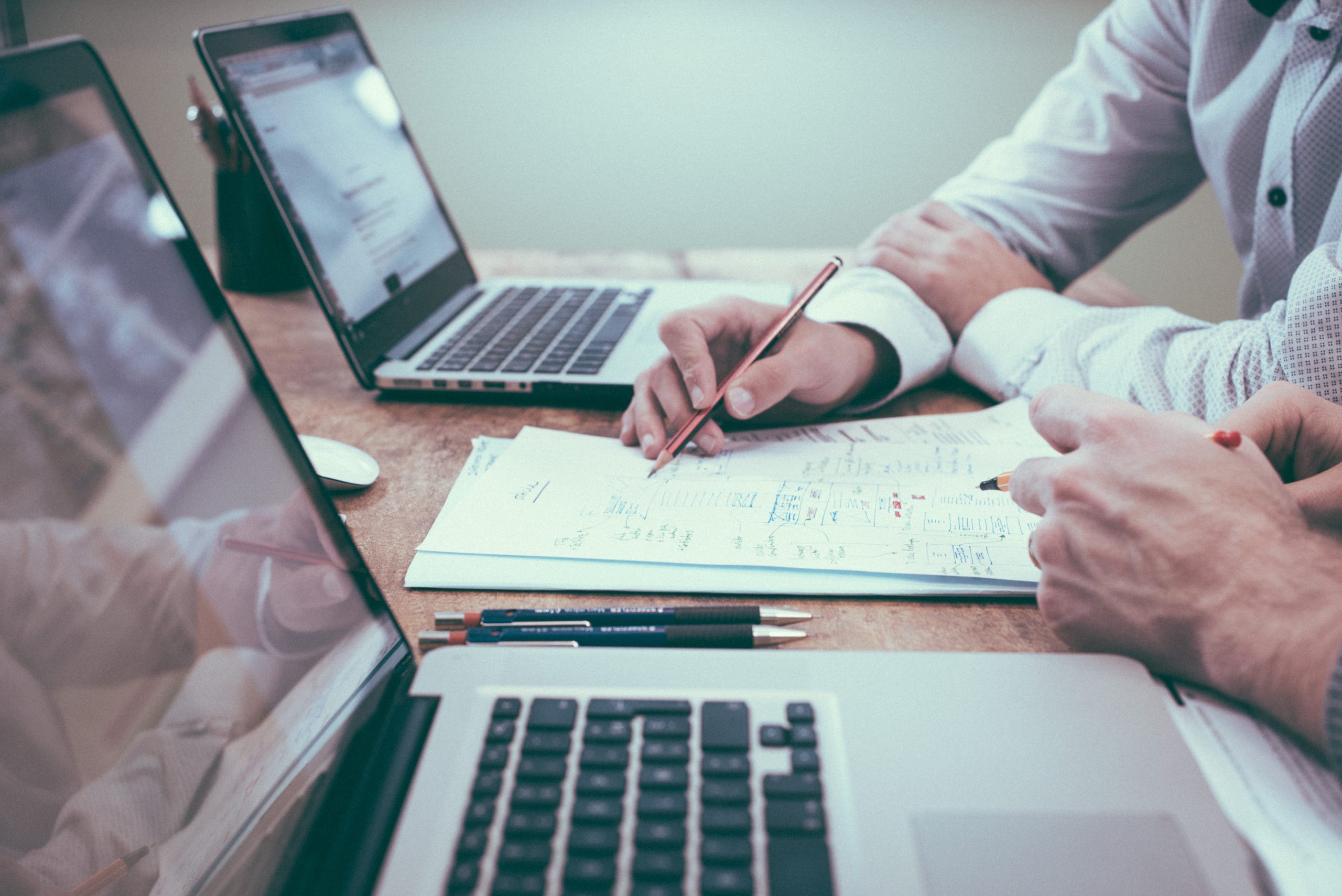 The German Federal Institute for Risk Assessment, BfR, released a health assessment on nicotine pouches today. Among other things, it deals with harm reduction, Sweden's low smoking rate, and the nicotine strength of nicotine pouches.
BfR is the scientific agency of the Federal Republic of Germany, which is responsible for preparing expert reports and opinions on food and feed safety as well as on the safety of substances and products. BfR reports to the Federal Ministry of Food and Agriculture (BMEL). It enjoys independence in respect of its scientific assessments and research.
BfR started its evaluation in March 2021 and released its health assessment on nicotine pouches today.
Nicotine pouches can reduce the health risk for smokers
BfR concludes that switching from cigarettes to nicotine pouches can reduce the health risk for a smoker. However, it points out that the consumption of nicotine pouches should not lead to a higher nicotine intake compared to other products available on the market. They also note that the nicotine dose of 16.6 mg per pouch over a 20-minute period is equivalent to the concentration of nicotine in the blood after consuming a cigarette. Pouch Patrol, therefore, believes that 16.6 mg per pouch would be a reasonable limit for a new market standard on nicotine pouches.
The BfR study found TSNA substances in some nicotine pouches, considered a genotoxic carcinogen. However, as no TSNA has been detected in several products, it is concluded that it is technically possible to avoid these substances.
Quality controls through standardisation and regulations are recommended
The BfR, therefore, recommends quality controls through standardisation and regulation to minimise the risks associated with nicotine pouches. There are already today open sources of independent lab testing of nicotine pouches. Among other things, TSNA, nicotine strength, and pH are measured. The lab reports are published on Nicoleaks.com, open for all to access free of charge.
Sweden is a role model
They also highlight the harm-reduction effect of nicotine pouches. In particular, they point to a study from Sweden showing that snus does not make it easier to start smoking cigarettes and that smokers who start using snus are more likely to stop smoking cigarettes.
They also point out that Sweden has a unique position in Europe, highlighting a 2012 evaluation that showed that Sweden was the only country in Europe where lung cancer was not the leading cause of cancer deaths among men. Furthermore, they note that men in Sweden had the lowest lung cancer rate among 40 countries in Europe. The lung cancer mortality rate for men in Germany is 78% higher than in Sweden. An even more recent study, which they point to, shows that lung cancer mortality is 90% higher for men in Germany than for men in Sweden.
We at Pouch Patrol encourage you to read and share the study with anyone you think might be interested. It is clear that the BfR advocates for regulations of nicotine pouches rather than a ban. We at Pouch Patrol will review the BfR study, and other recent studies, in detail and present a proposal on how the EU should regulate nicotine pouches. This will be published within the next few weeks.