The Swedish government takes a clear stance on harm reduction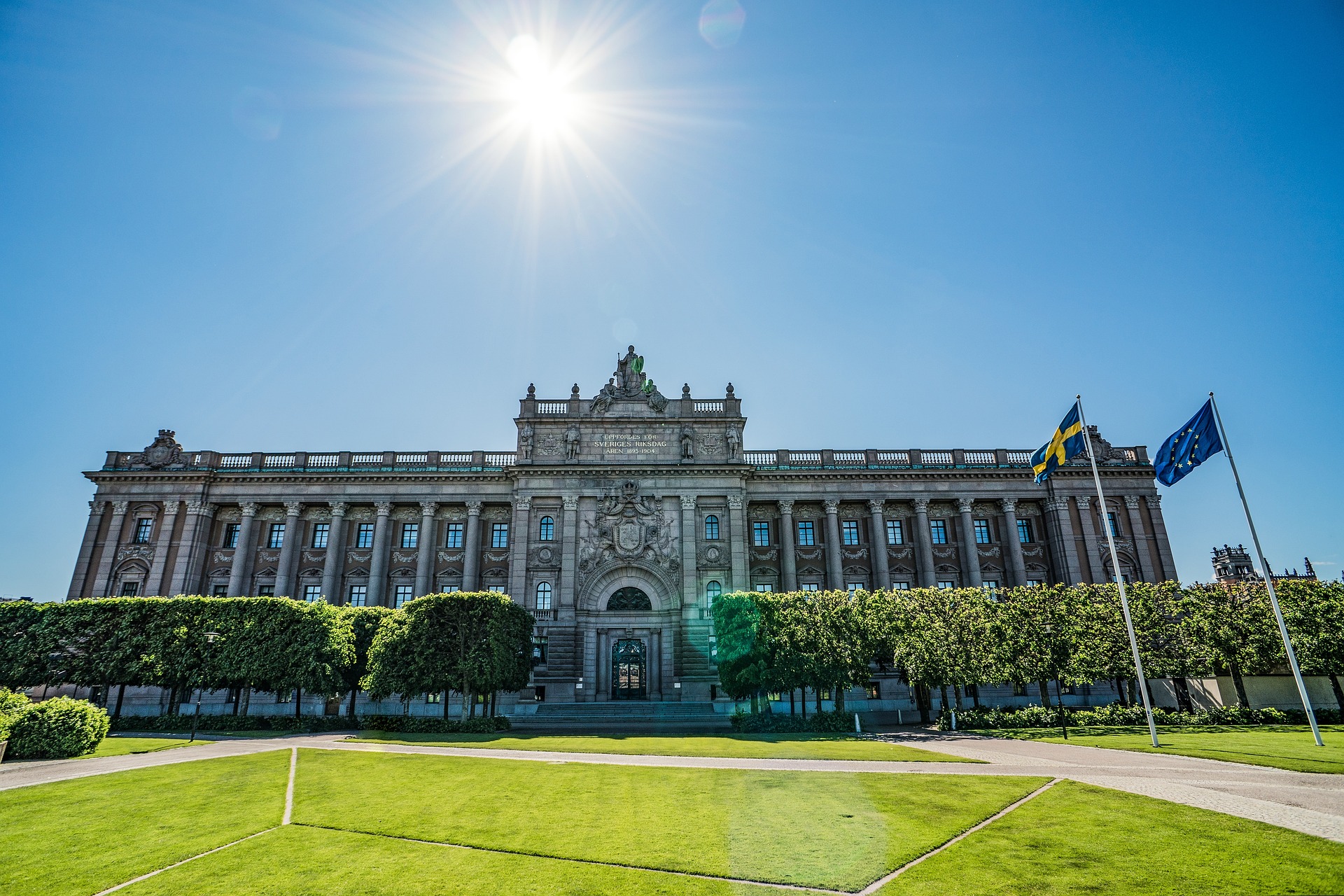 The Swedish government has announced that the tax on snus will be reduced while the price of cigarettes will be increased. This decision sends a clear signal to Europe about the Scandinavian experience. The fastest and most powerful way to save more lives is to convert more smokers to safer nicotine alternatives.
The European Parliament has expressed support for harm reduction as a method to combat smoking-related mortality. The Swedish government's intention to lower the snus tax adds further pressure on the EU Commission and sets the direction for Europe regarding harm reduction. It is evident that the EU Commission should reconsider its stance on harm-reducing products.
 Sweden: Lowest Smoking-Related Mortality in Europe
Sweden has the lowest proportion of smokers in all of Europe, and consequently, the lowest tobacco-related mortality. The effectiveness of the Swedish approach is a fact, and now it is up to the rest of Europe to understand that safer alternatives are a key factor in reducing the number of smokers.
 Europe Can Follow Sweden's Lead
The discussion on harm reduction is very much alive within the EU, but resistance remains in some quarters. Sweden needs to take the international lead. The Scandinavian experiences with a very low percentage of daily smokers are something that EU member states cannot deny. The recipe for success is right in front of their eyes: Sweden.