The Commission circumvents the democratic process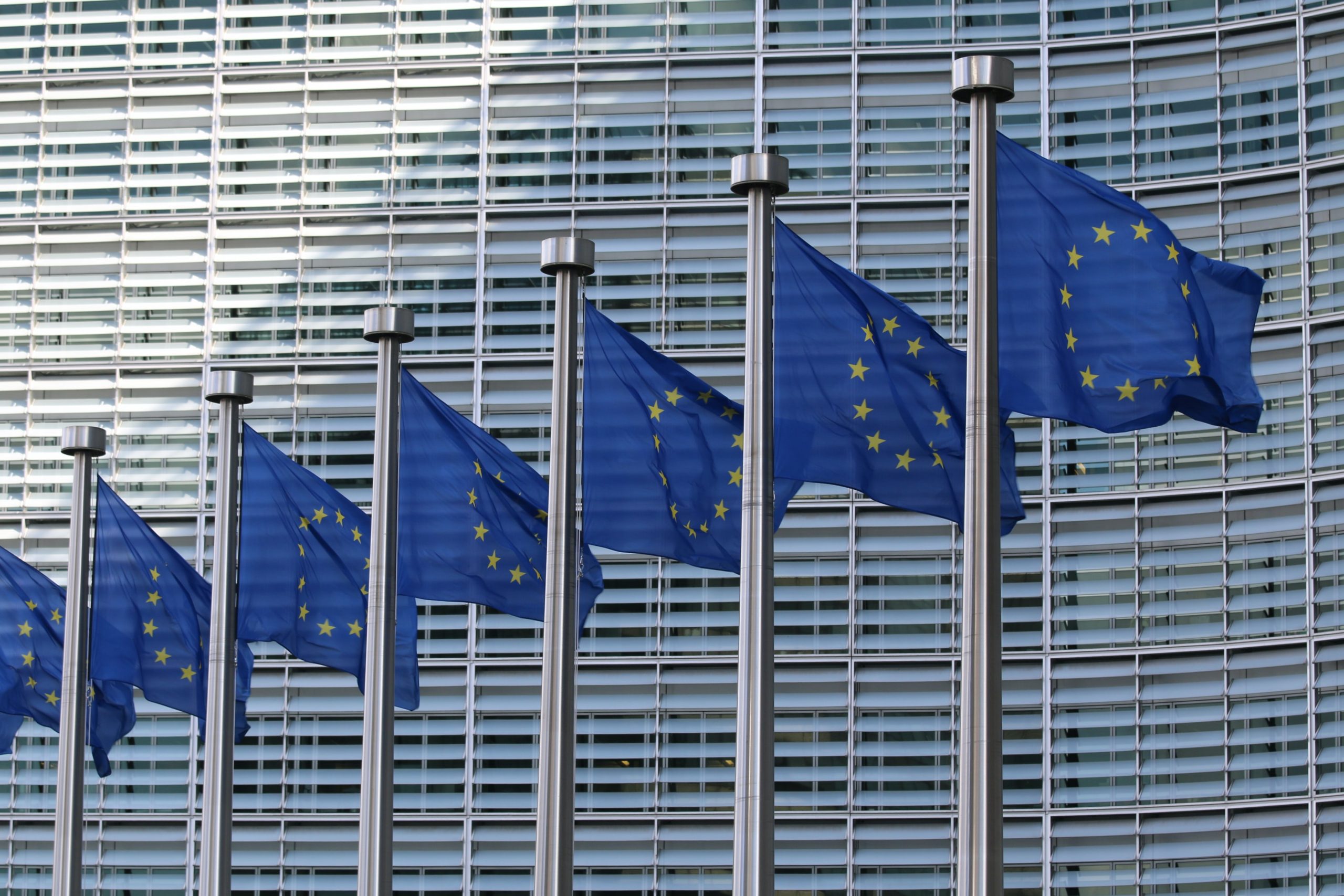 Leading up to the WHO's session on tobacco control (COP-10), concerning news has emerged that the European Commission has proposed excluding member states and the European Parliament from the negotiations. The proposal allows the Commission to alter the EU's position, a move without precedent, according to Swedish Member of the European Parliament, Sara Skyttedal.
The Commission's actions run counter to legislative procedures, as it imposes international regulations on member states without their consent, by binding them as signatories to the tobacco control session (COP10). Tobacco policy in the EU should be conducted just like any other legislative procedure, meaning with the approval of the Parliament. The Parliament will soon be asked to evaluate the proposals on tobacco control, a process that should take place without the Commission unilaterally deciding on international treaties, thereby limiting the Parliament's authority.
A threat to the democratic process
The Commission's disregard for the democratic process is deeply concerning and a sign that there are individuals within the Commission who seek to push their agendas through, preferably without the involvement of any other organ. This not only poses a democratic risk but also jeopardizes the EU's future international negotiation capabilities.
The Commission's intentions could result in tobacco and nicotine products being subjected to the same regulations, even though many of these products are not the same. This risks delaying the entire harm reduction process and threatens the many people across Europe who have found substitutes in less harmful alternatives to cigarettes.