Proposed Menthol Ban in the U.S: A Slippery Slope to Banning Flavored Nicotine Products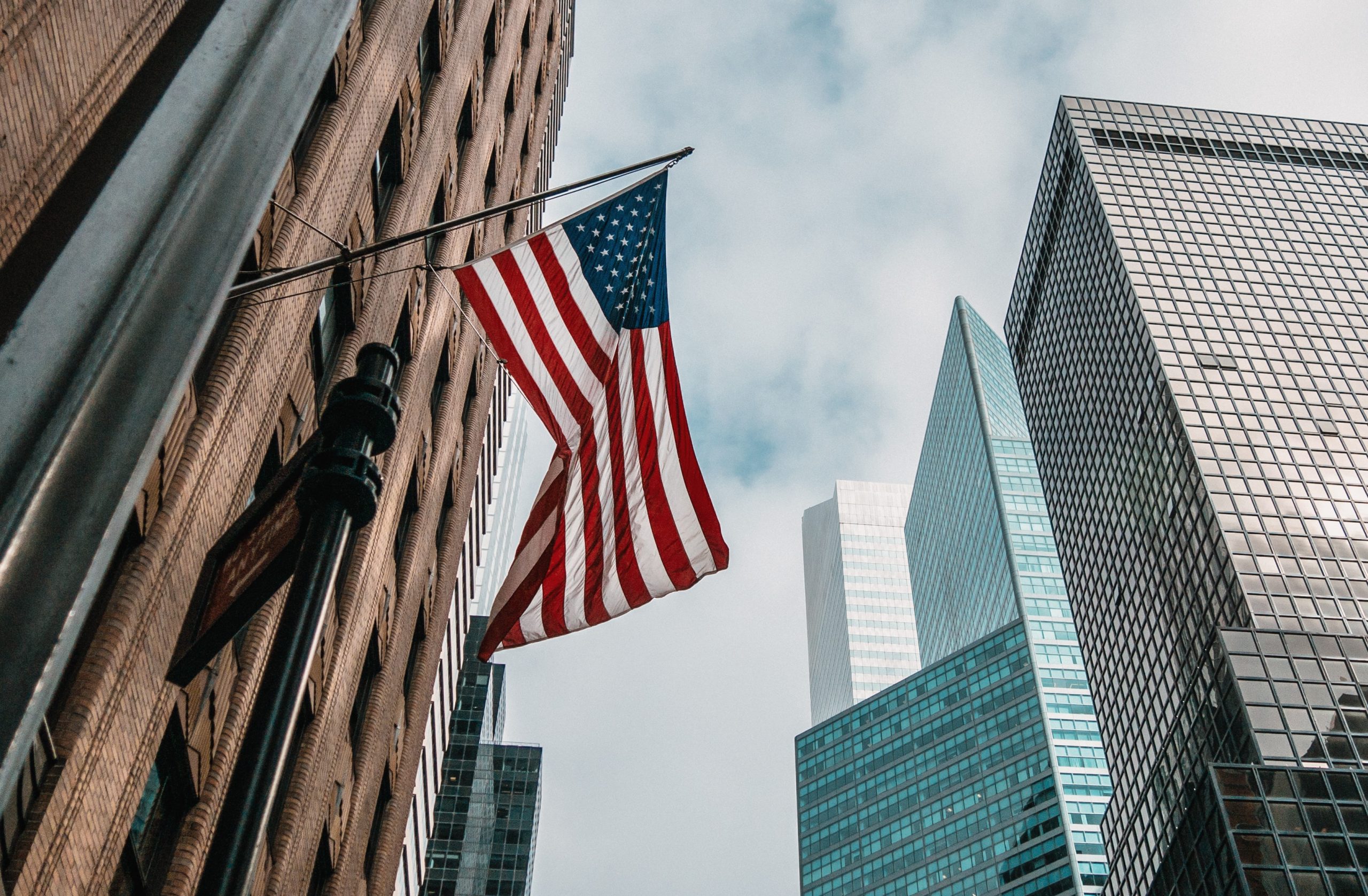 The FDA has taken the first steps toward banning menthol flavors in cigarettes. There is already ample speculation both on how it might be the U.S's biggest tobacco control triumph in years and how it might all go wrong.
The U.S Food and Drug Administration recently issued a proposal to ban menthol cigarettes and flavored cigars – policies that according to agency officials could help prevent some of the roughly five hundred thousand deaths linked to smoking each year.
But the consequences of the proposed ban are a matter of active debate.
Assuming a federal ban is finalized, it would be the most aggressive action taken by the FDA – "kicking off a slippery slope to banning other flavored nicotine products such as nicotine pouches and gum", according to a recently published op-ed by Markus Lindblad, Haypp Group's Head of Communications.
What now?
Given that the Tobacco Control Act prohibits the FDA from banning cigarettes entirely, eliminating menthol would probably leave nicotine caps as the last big unused weapon in the FDA's arsenal.
However, a little lost in the big picture are the implications of the FDA's menthol ban for novel nicotine products, such as nicotine pouches and gum – not all of which would be included in the ban as it stands. We have already seen states like Colorado move to ban, not just menthol cigarettes or flavored vapes, but all flavored nicotine products.
An additional aspect: the FDA's attitude towards tobacco- and nicotine products may have an impact on how different countries and global organizations, like the WHO, choose to shape their recommendations and regulations of other nicotine products. It may also have an impact on the European Union's path to the Tobacco Products Directive (TPD) 3.0. Sooner or later the EU will have a new TPD and for the member state governments, one of the big questions will be how it treats new product categories that barely existed at the time of the last directive, notably nicotine pouches. The treatment of these new categories could be crucially important for the progress of decreasing smoking rates.
Prohibition is not the answer – harm reduction is
As the government's policies are meant to produce better health care outcomes, one could hope that Food and Drug Commissioner Robert Califf as well as states looking to pass bills regarding tobacco and nicotine products, adopt harm reduction policies. In essence, a harm reduction approach would involve providing smokers who are unable or unwilling to quit smoking with less harmful nicotine products.
Tobacco-free nicotine pouches and other oral nicotine products also have added potential of producing "accidental quitters". That is, smokers who are experimenting with an alternative nicotine product for other reasons than to quit smoking but end up quitting smoking resultantly of this experimentation.
Imposing bans on flavored tobacco products can lead to unintended public health consequences, as science shows that flavors are critical to attracting smokers who want to quit. In the op-ed, Lindblad refers to consumer data for 2020, which shows that 59 percent of those who regularly use nicotine pouches were smokers who have quit – and fruity flavored products were the most popular choice for former smokers.
"The most effective way to help these smokers transition to a healthier lifestyle is for both the FDA and our state leaders to prioritize tobacco-harm reduction products, which includes flavored products that will produce better health outcomes for millions", the article concludes.