Denmark considering a life ban on nicotine products for those born after 2010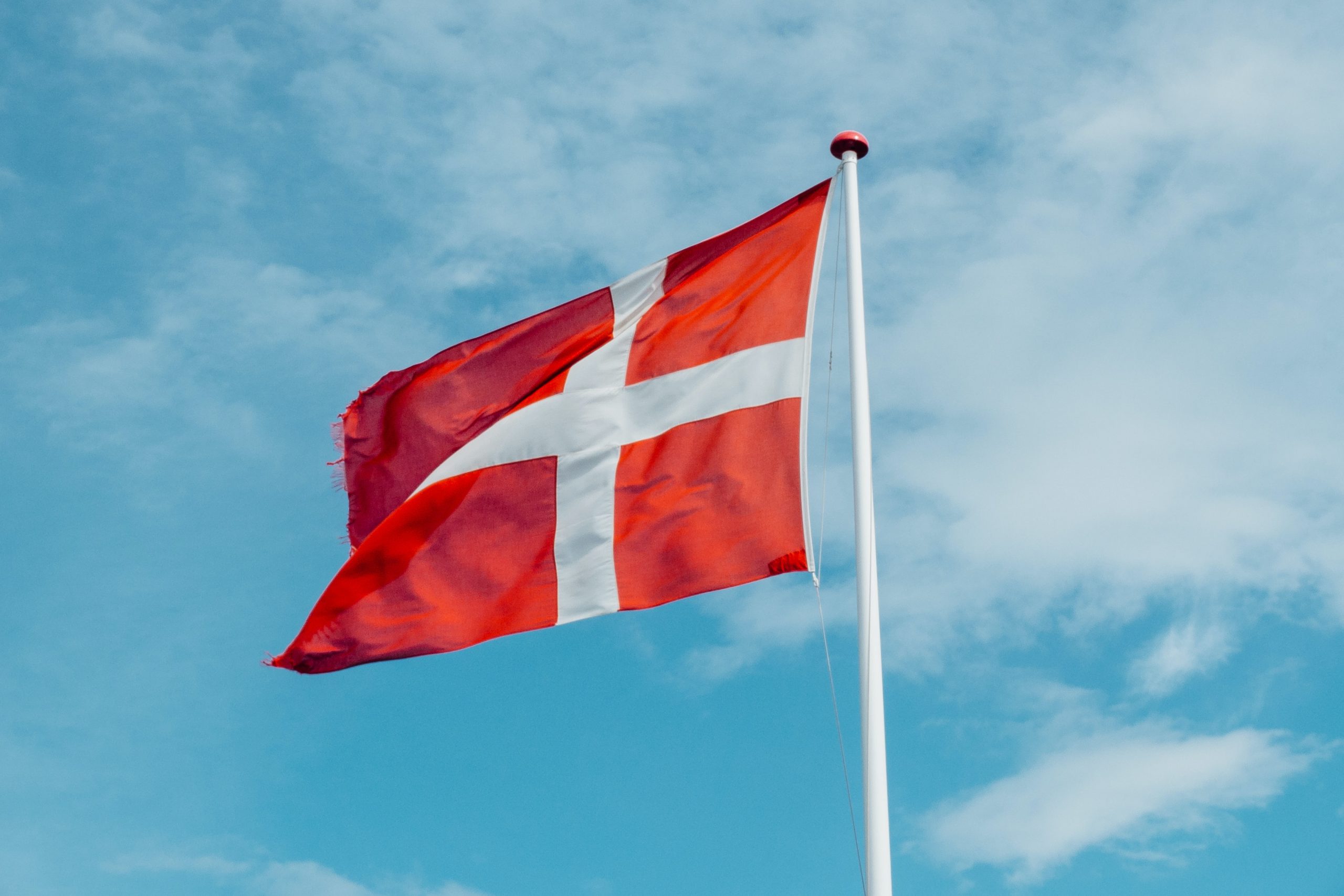 The Danish Government has unveiled plans to ban the sale of cigarettes and nicotine products to anyone born after 2010.
Denmark has drawn up a plan to become the first country in Europe to ban smoking for future generations, with a policy that would prevent anyone born after 2010 from buying cigarettes or other nicotine-containing products such as vapes. Under the new rules, the age threshold for obtaining any nicotine-based goods, which is currently 18, would be progressively raised – effectively banning the sale for those born after 2010.
The "nicotine-free generation" target is included in a political reform package for the health sector. According to the health ministry, about 31 % of 15 to 29-year-olds smoke. Smoking is the leading cause of cancer in the Nordic country, causing 13,600 deaths every year.
In the wake of several restricting measures
The present government has launched a string of restrictions on smoking; the price of cigarettes has been increased, smoking has been banned in all youth education, and requirements for plain packaging and retail display ban have been introduced for cigarettes.
First out with a life ban on cigarettes for people born after a certain year was New Zealand. At the end of last year, the country announced that a bill is expected to be adopted later this year banning the sale of tobacco by progressively raising the age limit as of 2027. In Britain, a ban on under-25s buying cigarettes is being considered by Javed Khan, who is leading an independent review of the government's ambition to make England smoke-free by the end of the decade. However, common for these countries, and in contrast to Denmark, is that alternative nicotine products, such as nicotine pouches, deliberately are left out of the regulation.
Any proposal to implement the considered ban would need parliamentary backing for a bill tabled by the minority government.
Make a difference – save your pouch
Pouch Patrol supports the Danish government's intention but remarks on the importance of keeping less harmful nicotine products available on the market. As proven in Sweden and Norway, attractive alternatives are important in encouraging smokers to switch to safer products and subsequently decrease smoking rates.
The proposed policy change is worrying as we have seen a positive development in Denmark, where enabling sales of safer and healthier products has encouraged smokers to quit cigarettes. For this reason, Pouch Patrol is actively engaging and taking a stance for less harmful alternatives to cigarettes in Denmark. We hope that the concept of harm reduction is reflected in potential future legislation.
According to our sources, the negotiations in the Danish Parliament, "Folketinget", will start the following Monday. In our efforts, we need your help to ensure that less harmful alternatives are kept available on the market. We therefore urge you to reach out to the members of parliament and inform them of the role that nicotine pouches have played in your journey to become smoke-free.
Find the contact information for your member of parliament here.