The British Government launches independent review to tackle health disparities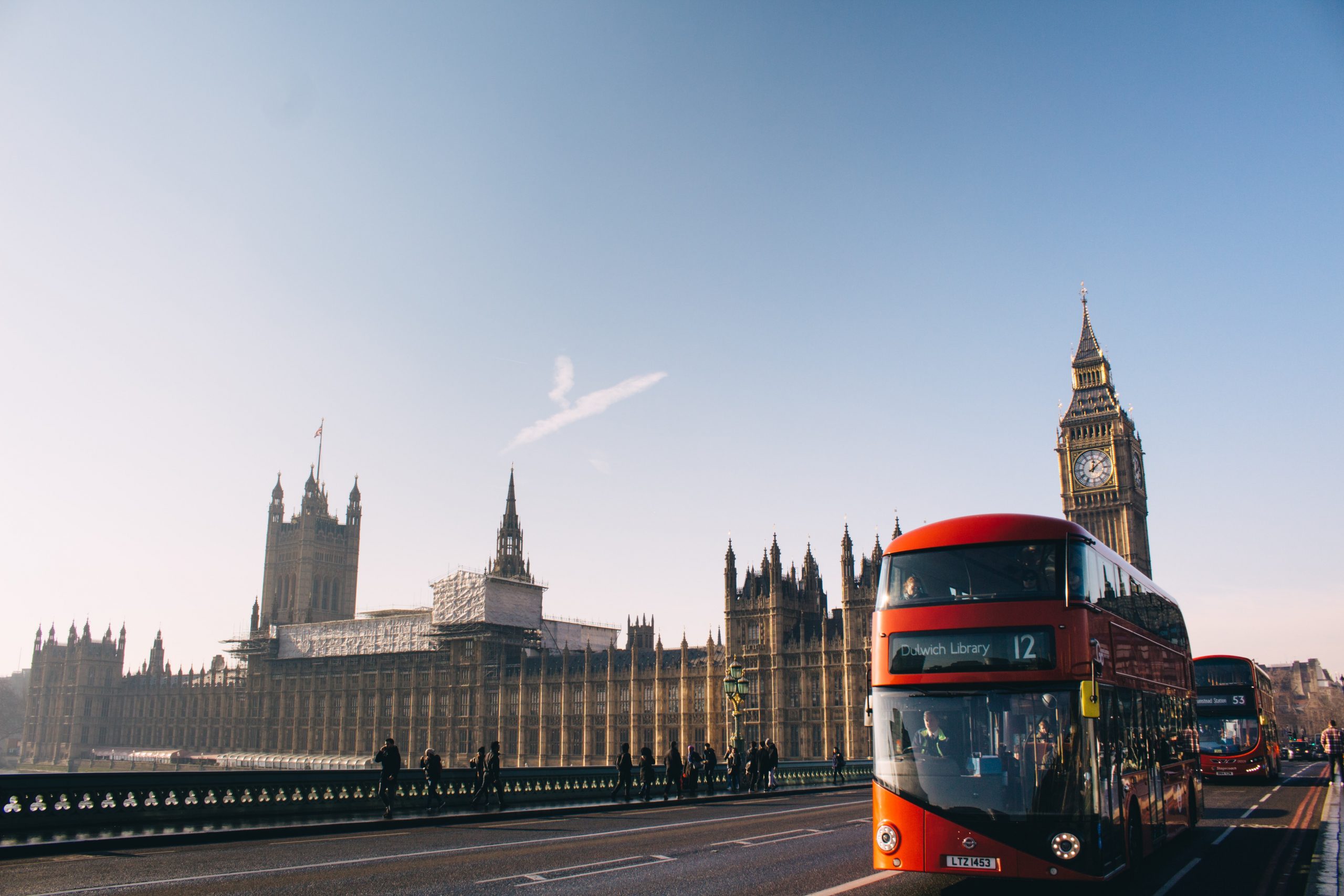 On February 4th, the British government issued a press release announcing leads for an independent review into smoking-related health disparities.
Though the smoking rates are at their lowest-ever level, there are still an estimated six million smokers in England. The habit remains one of the largest drivers of health disparities. Smoking rates also vary drastically throughout the country. In Manchester, more than 20 per cent of the adult population smoke, while the rate is 6 per cent in Richmond-upon-Thames. Aside from geographical disparities, smoking rates are persistently high among manual workers (21.4 per cent), and people with long-term health problems (25.8 per cent).
–  The pandemic has shown the resilience of the British public and brought communities together to look after each other in the most challenging times. But it has also exposed chasms in our society – particularly in health, says Health and Social Care Secretary, Sajid Javid.
The independent review, led by Javed Khan, will focus on tackling the health disparities associated with tobacco use and review the Government's ambition to make England smoke free by 2030, which means achieving a smoking prevalence of 5 per cent or less. It will be a part of the Office for Health Improvement and Disparities (OHID) agenda to tackle inequalities in healthcare, contributing to the publication of the health disparities whitepaper in spring and the Tobacco Control Plan later this year. The independent review into the government's tobacco policies will report back in April 2022.
Pouch Patrol welcomes the announcement of an independent review and will keep our readers updated on the result expected later in April. Its is vital that we explore the underlying structural factors behind differentiated smoking behavior.