Independent review recommends "swap to stop" tool to help people quit smoking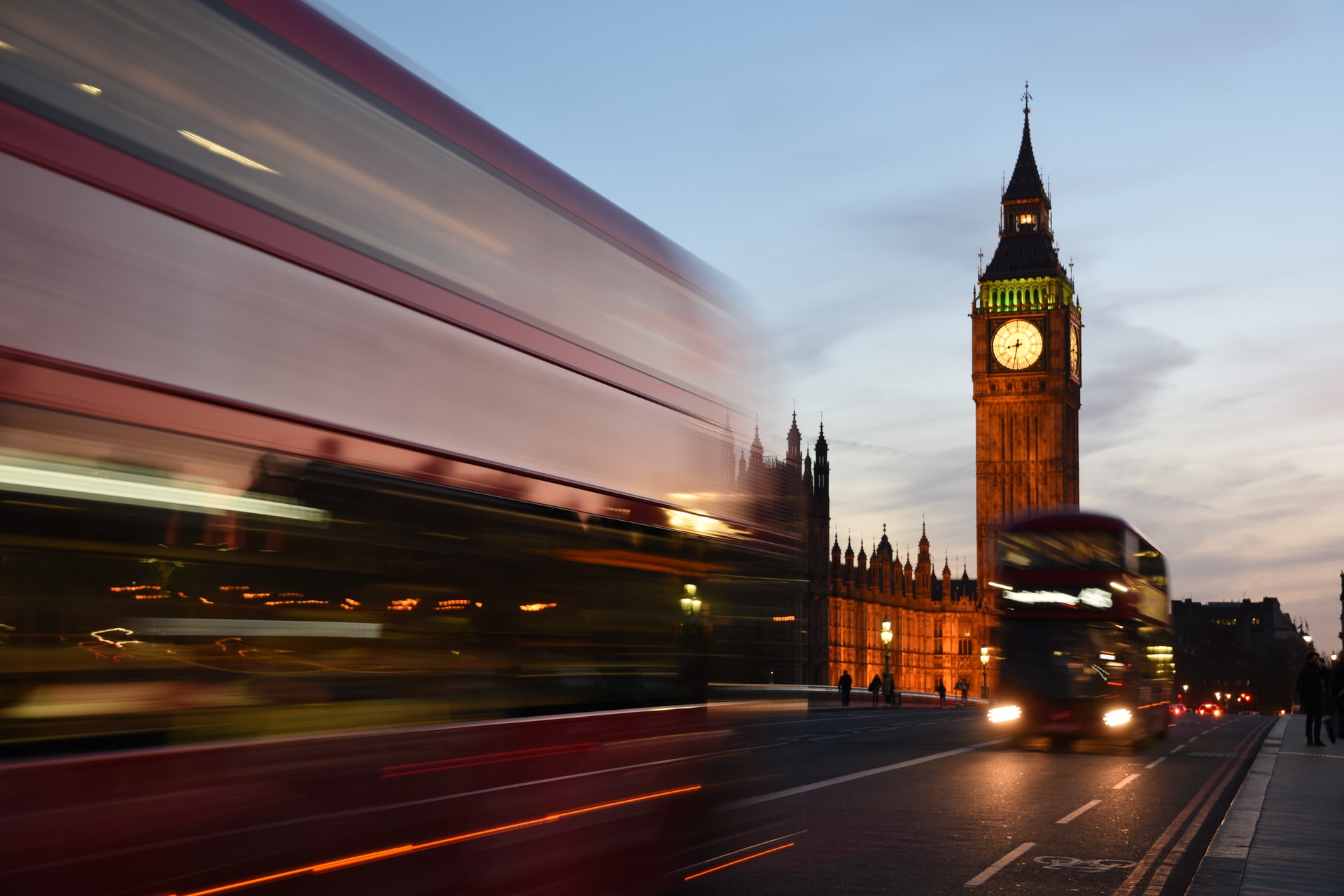 As Pouch Patrol reported earlier this year, the British government commissioned an independent review of smoking-related health disparities in February. The independent study, led by Javed Khan, was published last week and the recommendations align with harm reduction strategies.
Although some progress has been made, there are still 6 million people who smoke
In 2019, the government set a goal for England to be smoke-free by 2030, which means that no more than 5 percent of the population would smoke by then. Today, there are estimated to be 6 million smokers in England, equating to around 13-14 percent of the population. Smoking is one of the most significant drivers of health disparities.
The review found that England will miss the smoke-free 2030 target by at least seven years, and the poorest areas in society will not meet it until 2044 without further action. To achieve the goal, the decline of people who smoke must accelerate by 40 percent.
Alternative nicotine products, such as nicotine pouches, can reduce the number of smokers in society and improve public health
One of the review's key recommendations is that the government should promote vapes as a "swap to stop" tool to help people quit smoking. This approach aligns with harm-reducing strategies involving alternative nicotine sources, such as nicotine pouches, which are less harmful than combustible tobacco products.
Research suggests that alternative nicotine products may lead to people quitting smoking, even though that was not the idea initially.
More and more countries are moving to effective science-based strategies to reduce the harmful effects of smoking. Harm-reducing alternatives, such as nicotine pouches, are the right way to get more people to say no to harmful smoking. Pouch Patrol follows the development.
The review can be found here.