Harm reduction product reaches an all-time high in the UK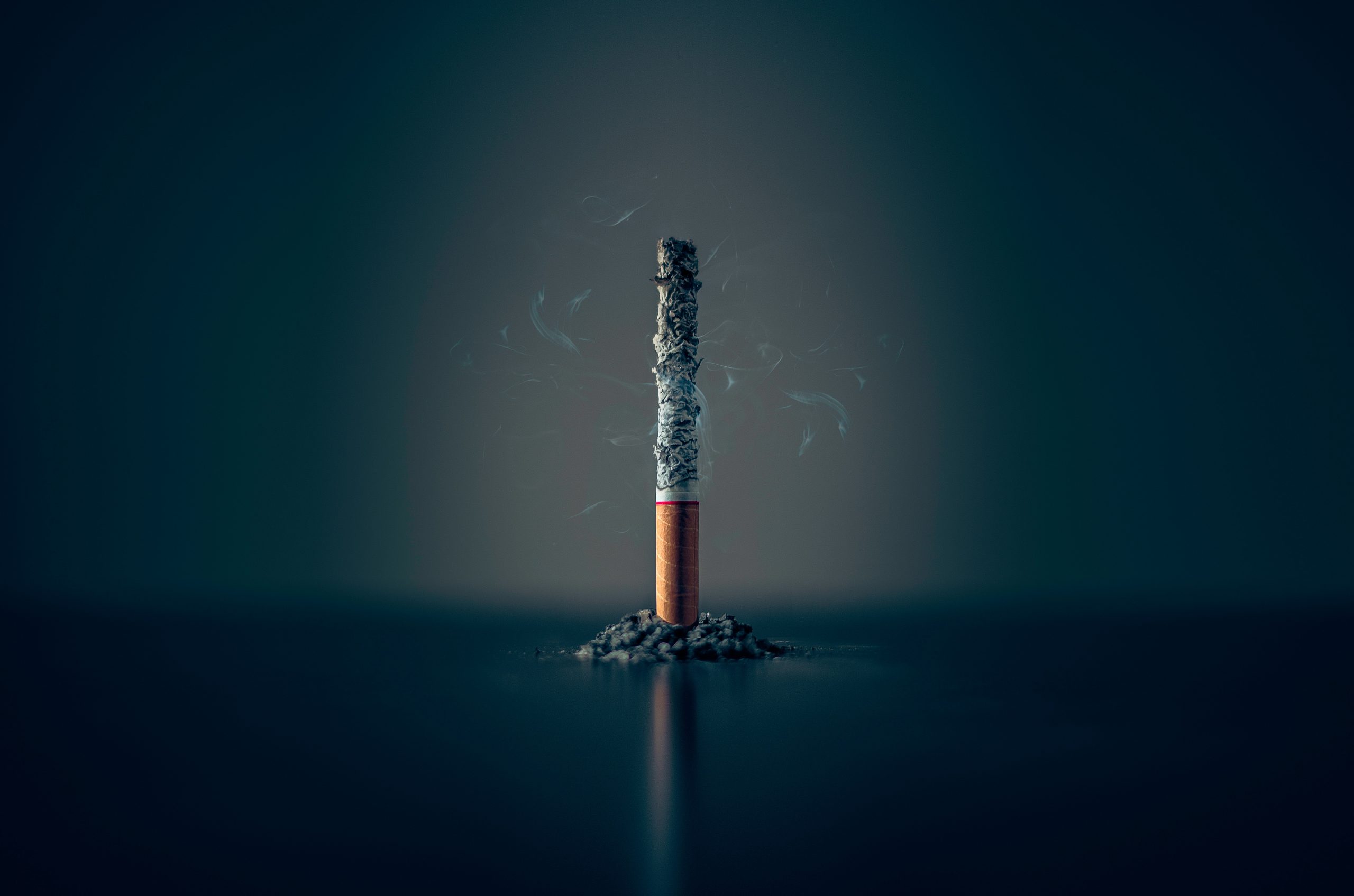 The Guardian reports that a record 4.3 million people are vape users in the UK. The figures come from new research by Action on Smoking and Health (ASH). The cousin to the nicotine pouch is more popular than ever, and most vape users are former smokers. That's positive, but there are concerns about young people's use of the products.
In the UK, e-cigarettes are essential for people to stop smoking. When the independent review commissioned by the UK government at the beginning of this year was presented, one of the key recommendations was that the Government should promote vapes as a "swap to stop" tool to help people quit smoking. This aligns with harm reduction strategies involving less harmful nicotine products such as vapes and nicotine pouches.
The British people have realised the power of alternative nicotine products
But the British population did realise the potential of alternative nicotine products long before the Government. Data suggests that 4.3 million people regularly use vapes in the UK, 2.4 million are ex-smokers, 1.5 million are current smokers, and 350.000 have never smoked.
That means that about 91-92 % of UK vapers have a history of smoking cigarettes. Among the 1,5 million current smokers, those who vape daily smoke fewer cigarettes than those who do so less frequently. Cutting down on cigarettes is not as good as quitting altogether, but it can still have positive health effects.
However, there may be concerns for those who have never smoked before and vape. But this group only represents around 8-9 % of those who are vaping. The Guardian also reports that vaping among these 350,000 tend to be "rare" and "experimental".
At the same time, smoking is becoming less popular. Data from the annual population survey found smoking prevalence among adults aged 18 or over in England declined from 20% to 14% between 2011 and 2019.
There are ways to limit minors' access to age-restricted products
It is more worrying that earlier research shows that vaping among children aged 11 to 17 was up from 4% in 2020 to 7% in 2022. Although it is illegal to sell vapes to persons under 18, the most common source of supply for underaged vapers is shops, according to an ASH factsheet from July 2022. To avoid strict regulations from the legislator, retailers must take responsibility not to sell vape products to minors. Otherwise, the risk is that the products get less accessible to smokers, which may affect the declining prevalence of smoking. However, the development of digitalisation and e-commerce gives unique opportunities to limit minors' access to age-restricted products. The age verification processes tend to be more secure online.
Nicotine pouches are the future, but various alternative nicotine products are needed
Harm reduction as a strategy and vapes as a tool to improve individual and public health works. Nevertheless, the future of the harm reduction products category belongs to nicotine pouches. While it is an enjoyable product, it is less harmful than cigarettes and more discreet and convenient than vaping. It will most likely revolutionise the alternative nicotine product market in the UK in due time. However, various alternative nicotine products are needed to fight tobacco-related death. There is no one-size-fits-all product; vapes and nicotine pouches are crucial tools to fight smoking prevalence in society.