Response to call for evidence: "adopt a risk reduction perspective"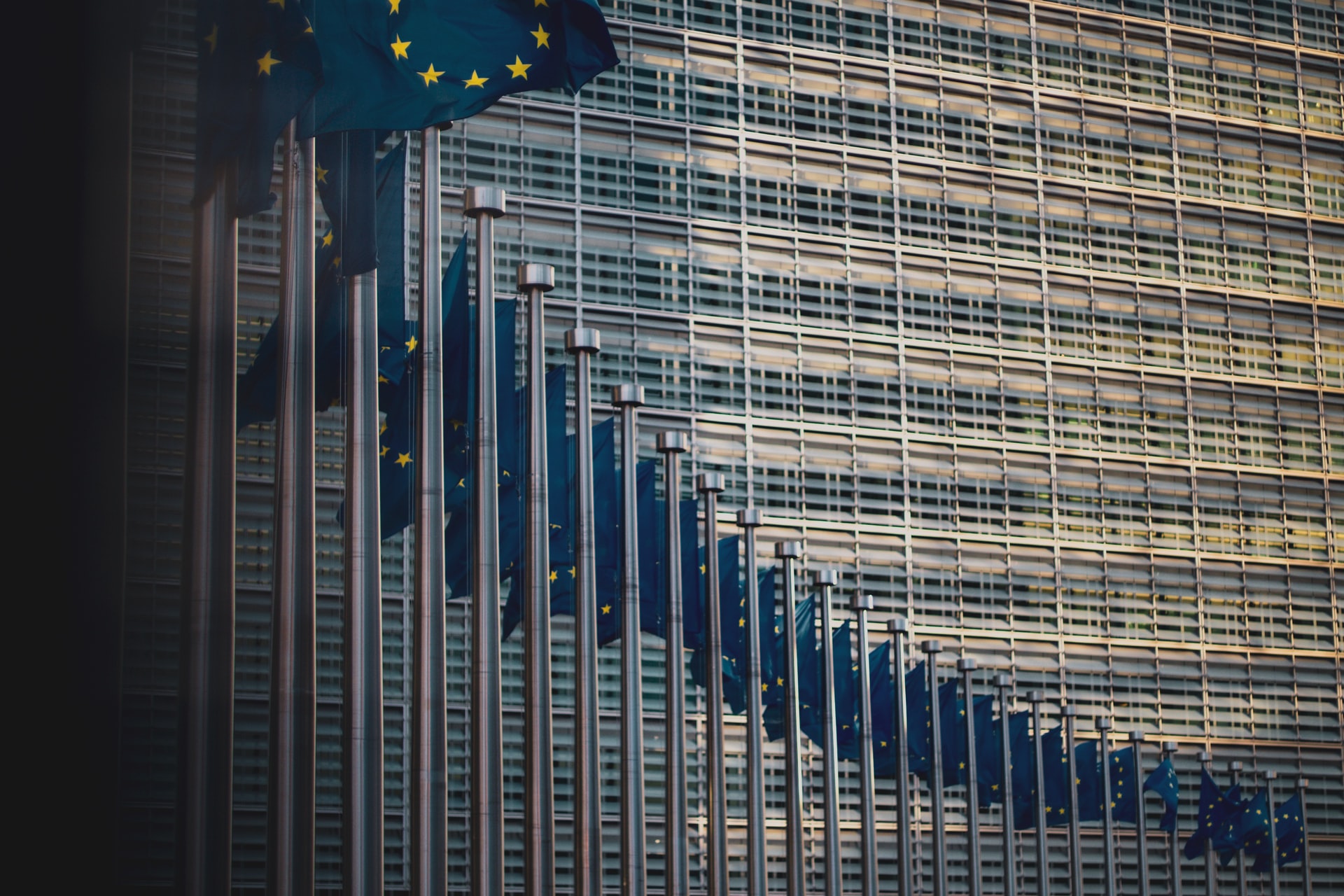 In June 2022, Haypp Group, initiator of Pouch Patrol and the world largest e-retailer of nicotine pouches, responded to the European Union's call for evidence on the legislative framework for tobacco control. Read the main aspects and access the complete submission here.
Smoking is a growing global health challenge. Every year, around 8 million people die prematurely as a result of smoking. In the European Union, tobacco consumption is responsible for nearly 700 000 deaths yearly. From the 20th of May to the 17th of June, the European Commission held a Call for Evidence on the tobacco control legislative framework. The consultation sought views on the present tobacco control policies, to what extent the present framework has fulfilled its goals, and its ability to support a Tobacco-Free Generation.
Smoking seemed inevitable until it didn't
Whilst broadly welcoming the inclusion of EU-wide product regulation for all nicotine products, Haypp Group's response highlighted the importance of adopting a risk reduction perspective. That is, the more harmful a product is, the stricter the rules shall be.
Nicotine pouches have, during the short time they have so far existed on the market, had a significant impact on people's tobacco habits. A large part of the product's customer base is made up of people that have switched from smoking tobacco cigarettes to less harmful alternatives such as snus or nicotine pouches. More than every other user of nicotine pouches is a former smoker.
Leading the way on products standards
Nicotine pouches are not currently regulated under the EU's Tobacco Product Directive (TPD II). In the absence of product-specific regulation for nicotine pouches, Haypp Group and other actors in the industry have jointly developed standards to fill the gap. In addition, Haypp has taken the initiative to test all nicotine pouch products they sell to consumers. The tests are carried out by the independent laboratory Eurofins and the test results and reports are made available, free of charge, to anyone who is interested at www.nicoleaks.com.
The e-retailers within Haypp Group would like to see these standards become the benchmark for the industry and future regulation.
The submission asks for the following aspects to be considered:
Nicotine pouches should be regulated, not prohibited
Cross-border distance sales should be possible
A clear distinction must be made between e-commerce and social media
A uniform application of age-verification requirements must be ensured
Product-specific regulation must allow for incentives for consumers to switch to less harmful products
In summary, Haypp Group hopes that the EU will take a pragmatic and evidence-based approach to respond to the challenge and opportunity of new nicotine products.
Read Haypp Group's complete submission here.