Take Action – Shape the Future of Nicotine Pouches in the EU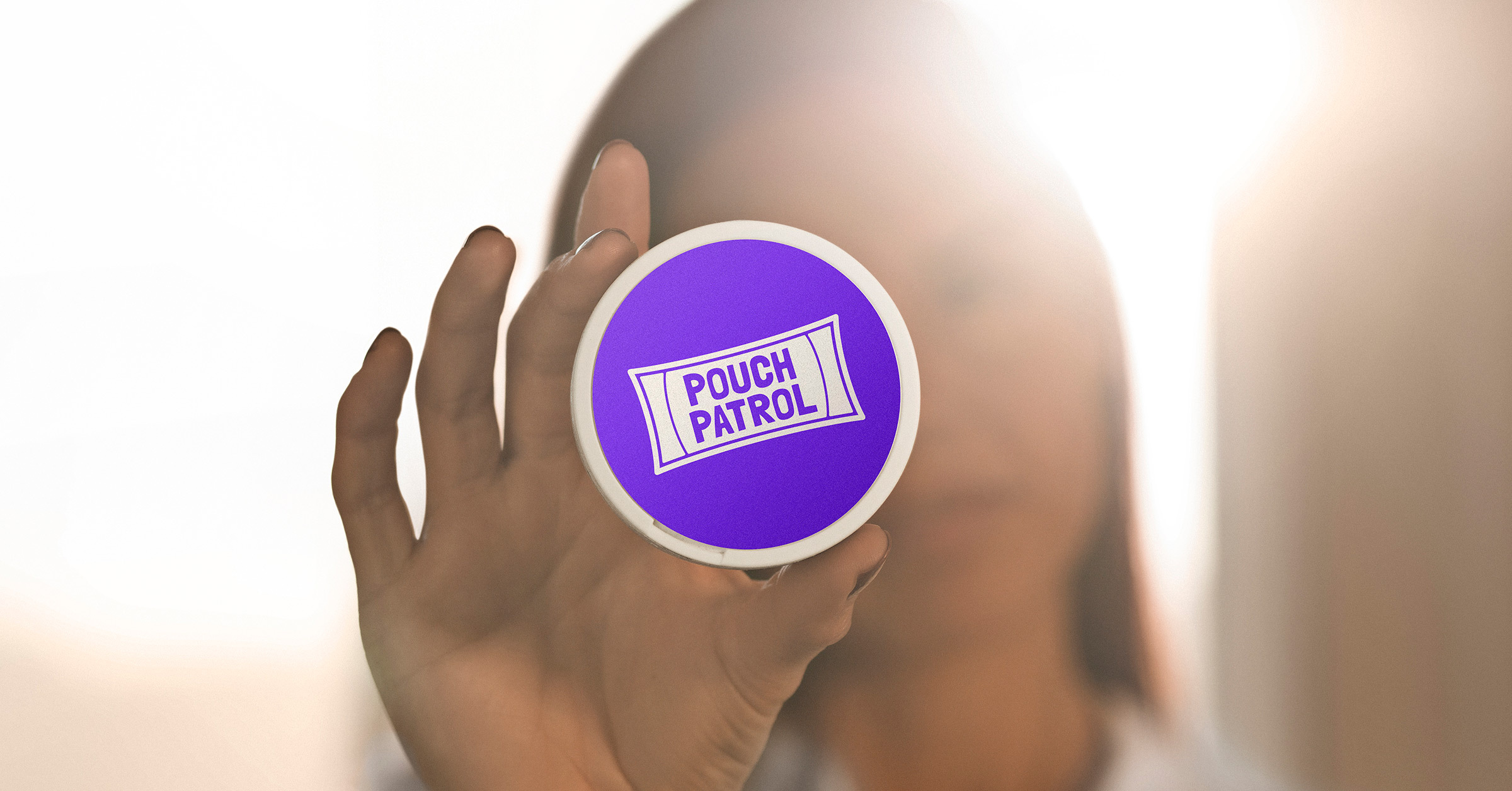 Pouch patrol have previously reported on the concerning attempts by the EU Commission to push its own agenda ahead of COP10, putting democratic principles at risk. These actions undermine the fundamental principle that EU decisions should be made with respect for the rights of member states and the democratic representation of citizens. This is turn poses a threat toward alternative nicotine products, and in turn the public health of Europe.
Threat to Democracy
The EU Commission is trying to pursue its own agenda ahead of COP10, jeopardizing democratic principles. This unprecedented and unacceptable behaviour erodes the rights of member states and democratic representation.
Decisions made during COP negotiations are binding for member states, and the Commission's actions bind them as signatories to the FCTC agreement. Therefore, the Commission is acting against international commitments by imposing legislative changes without consent.
Nicotine products under attack
The Commission wants to impose further restrictions on alternative nicotine products such as nicotine pouches and vapes. This will hinder risk reduction efforts in Europe, making it more challenging to address the dangers of the high smoking rates. Nicotine pouches has proven to be effective in smoking cessation, the clearest examples are Sweden and Norway whose smoking levels are lowest in Europe.
Turn words into Action – let Your voice drive change!
We call on the EU Commission to act openly and follow democratic processes. Let the will of the European people be heard through their elected representatives.
Your activism is crucial here! You have the power to shape the future of public health in Europe, and we urge you not to stay silent. It's time to act!
Write a Complaint to DG SANTE: Make your voice heard! Write a complaint to DG SANTE and express your discontent with their actions. Be clear and assertive – your voice cannot be ignored. You can write the following to DG SANTE:
How does the EU Commission respond to concerns about its agenda before COP10 and its impact on democratic principles and member states' rights?
Why is the Commission taking actions that may undermine international commitments and require legislative changes without member states' consent?
What is the Commission's reasoning for imposing restrictions on nicotine pouches and vapes, given their effectiveness in reducing smoking rates in Europe?
Reach out to DG SANTE on the following e-mail: Sandra.Gallina@ec.europa.eu
Contact your European parliamentary representative: The parliamentarian serves as a direct link between your national parliament and the EU. By reaching out to them, you enable the discussion of this message within the European parliament.
Reach out to your country's parliamentarians by clicking here.
When your answers have been submitted to DG SANTE or the parliamentarians, please let us be notified so that we can share this on our sites (it will of course be anonymous). Contact us with the following message: "We stand for democracy and a healthier Europe".
Our e-mail: Info@pouchpatrol.com
Please share this appeal with the people around you! Your committed actions can make the crucial difference. Together, we can defend democracy and public health throughout Europe.