New Report: Snus Effect Could Halve Cancer Cases in the EU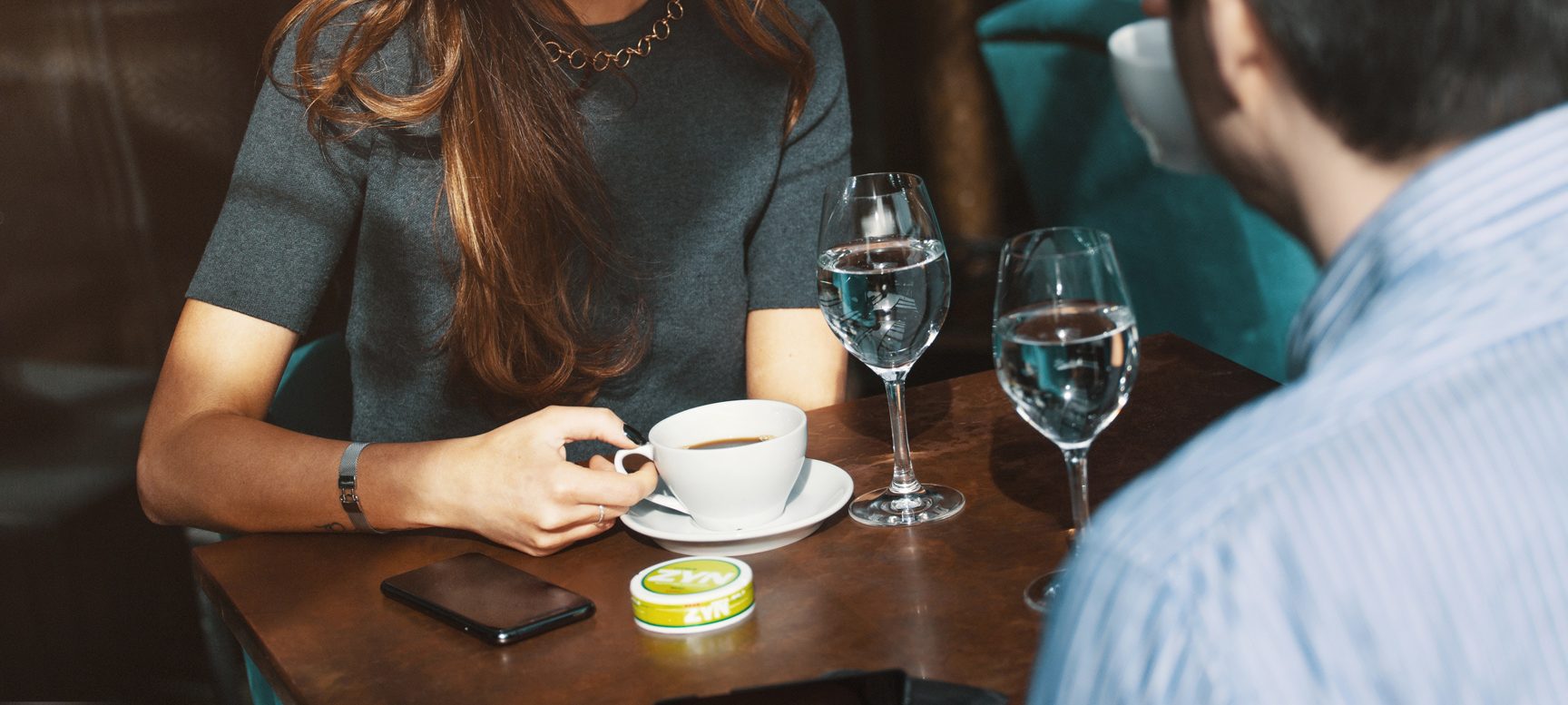 A new report by David Sundén, Doctor of Economics from Stockholm School of Economics, finds that the ban on snus (oral smokeless tobacco) in the EU has a highly negative effect on public health. The research looks at the relationship between smoking, mortality from smoking-related illnesses and snus as a risk-reducing alternative.
One of the most striking conclusions of the new report is that a so-called snus effect could potentially save up to 210,000 lives per year in the EU by offering a less harmful alternative to cigarettes.
Half as many smoking-related deaths in Sweden as in other EU countries
Fewer Swedish men are smokers than in any other EU country (6% compared to an EU average of 28%) while approx. 18% consume snus on a daily basis. Given the catastrophic health effects of smoking, the low numbers in Sweden have a huge impact on public health:
The number of smoking-related deaths among Swedish men is less than half that of other EU countries (135 per 100,000 citizens vs. 296 per 100,000 in the EU).
Similar figures also apply in relation to lung cancer deaths which are related to smoking in 8.5 out of every 10 cases. In Sweden, 42 men per 100,000 citizens die of smoking-related lung cancer while the EU average is 109 per 100,000.
Swedish men also see the lowest number of new smoking-related cancer cases in the EU. Ninety-three new smoking-related cancer cases are diagnosed in Swedish men each year per 100,000 citizens compared with 251 per 100,000 in the EU.
According to the report, access to snus as a less harmful alternative to cigarettes saves 3400 Swedish lives each year. If the whole of the EU were to attain the same low levels of smoking as in Sweden, 210,000 lives could potentially be saved each year.
Access to snus reduces the number of smokers
There is a correlation between the low number of smokers and snus consumption in Sweden. Swedes do not consume less tobacco than other EU countries, but rather choose less harmful alternatives than cigarettes and other forms of smoking tobacco. As snus is banned in the EU, other European consumers of tobacco do not have the same access to these alternatives. In Norway, which is not a member of the EU and where snus consumption is comparable to Sweden, the figures are similar.
Not only do Swedes typically choose snus over cigarettes; many existing smokers use snus in order to quit smoking and this too saves lives:
According to the report, people who quit smoking before the age of thirty reduce their risk of dying from smoking-related illnesses by 97% and increase their life expectancy by an average of 10 years.
People who quit smoking before the age of sixty-five increase their life expectancy by four years and reduce their risk of dying from a smoking-related illness by 75%.
Cigarette prices also a factor, but to a lesser extent than might be expected
In addition to the availability of snus, the price of cigarettes is another factor which influences consumption. According to the report, however, the price effect is of secondary importance – several countries (such as Ireland, France and the UK which is a former member of the EU) have higher cigarette prices than Sweden, but many times more smokers.
The snus effect saves lives
Snus is by no means a health product. It contains nicotine which is addictive, and the healthiest option is naturally to neither smoke nor consume snus. However from the perspective of risk reduction, snus is a considerably less harmful product and thus a way to offer consumers an alternative to cigarette smoking, which claims hundreds of thousands of lives each year in Europe. The EU's unreasonable and obstinate ban on snus comes at the cost of lives and health on a large scale – a tragedy which could be avoided simply by accepting that the snus effect actually saves lives.
The report: "Swedish Snus and Public Health: The Potential Impact of Swedish Snus on Smoking-Related Harm in the EU" is available to download as a PDF here.