Nicotine pouches threatened by officials' passivity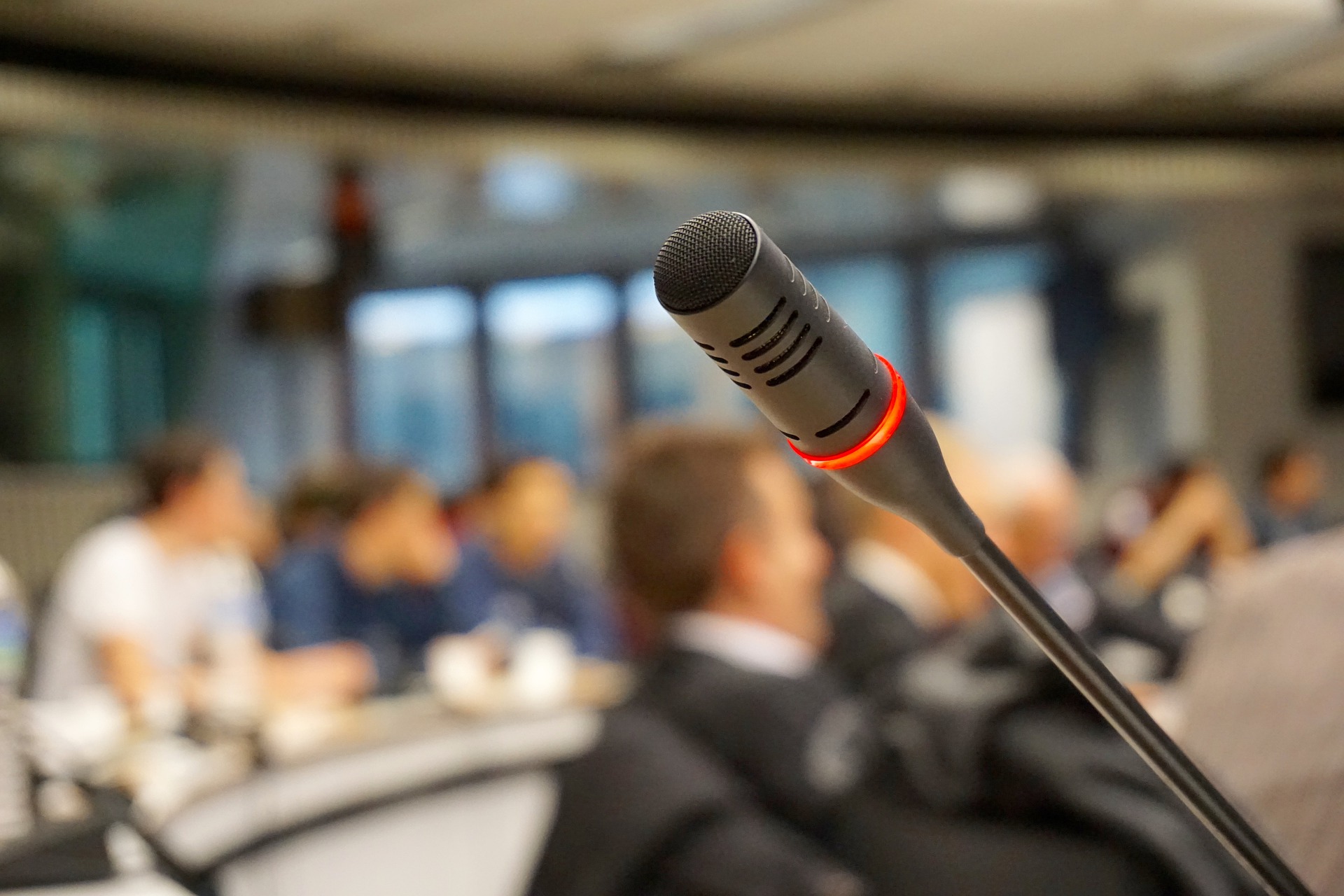 Ahead of the tenth session of the WHO Framework Convention on Tobacco Control (COP10), the participating parties will decide on the future direction of tobacco policy – and it doesn't look promising for nicotine pouches and smoking alternatives.
Panama will host the tenth session of the Conference of the Parties to the World Health Organization's Framework for Convention on Tobacco Control. Parties will convene to make decisions that further protect people worldwide from the consequences of tobacco use and exposure to tobacco smoke, as well as to eliminate all forms of illicit trade in tobacco products.
Regardless of their content, WHO's new guidelines will exert strong pressure on the EU. Most signs point towards a zero-tolerance approach, rather than harm reduction, dominating COP10 and gaining support. This could mean that, for instance, cigarettes and harm-reducing products like nicotine pouches are treated similarly.
The reason this agenda is at risk of being implemented is that member state governments are not active enough on the issue, leading officials to be passive. This passivity serves the officials' agenda, which aligns with that of the European Commission. It should be noted that the European Parliament supports harm reduction, but the Commission has been reluctant to embrace harm reduction as a method to combat deadly tobacco smoking.
Through officials' passivity, an agenda for future tobacco and nicotine policy is indirectly set, something that is being implemented under the radar through WHO and could influence the EU's long-term position on harm reduction.
Concern is widespread across Europe. For example, the issue has been raised not only in Sweden and Norway but also in Poland. Polish media describes how the process of developing a common EU position for COP10 reduces the influence of member states.
Nicotine pouches are in danger
This is not good news for nicotine pouches, which may risk being lumped together with other tobacco products and therefore subjected to the same strict regulations as cigarettes. Officials from countries such as Sweden (a leader in harm reduction) are sitting passively, unwilling to address the issue, which undermines the Swedish government's stance on harm reduction.
Now it's essential for the politicians of member states to take action.