Nicotine pouches recognized as a potential reduced-risk product by the BfR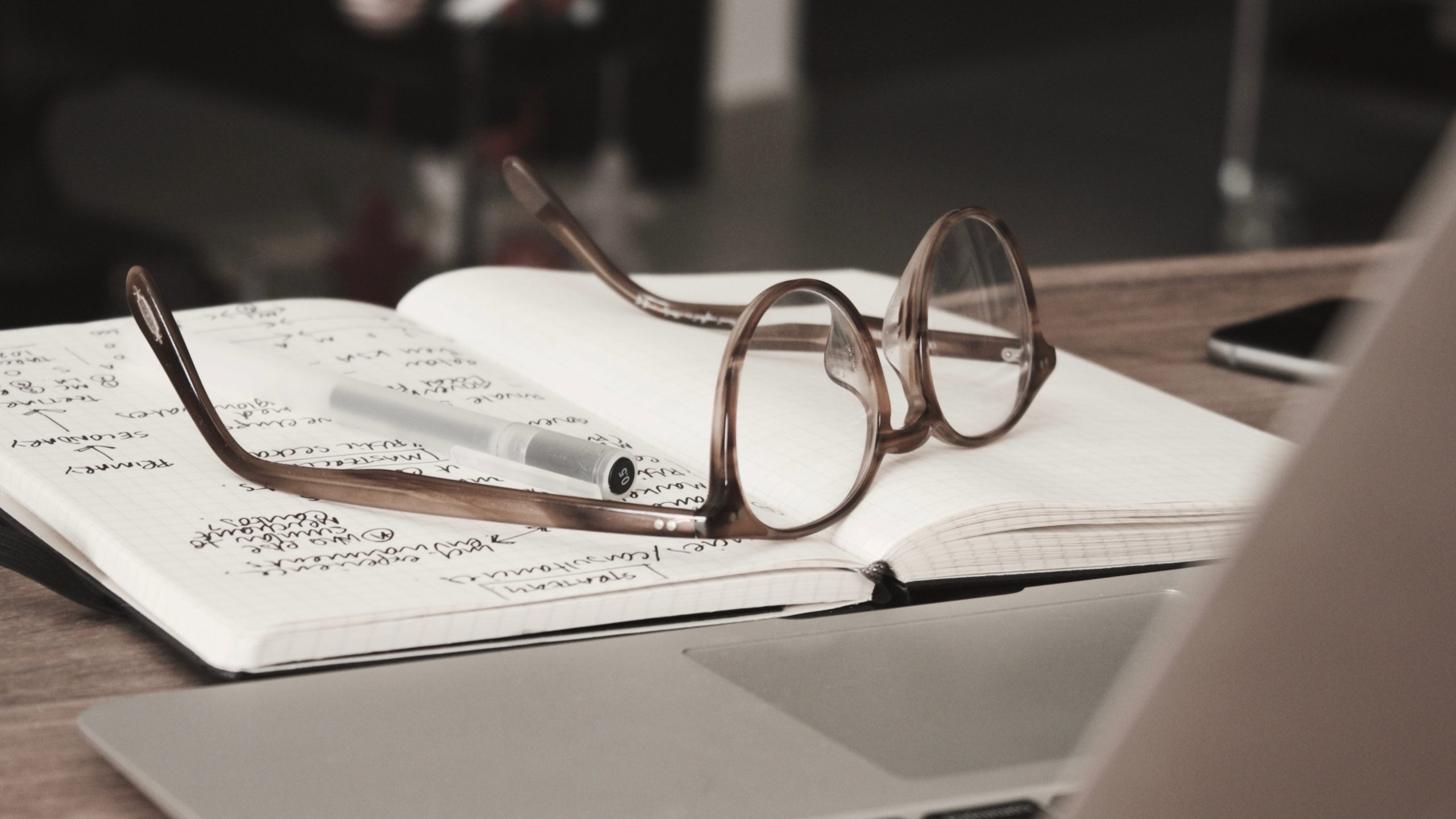 The independent German Federal Institute for Risk Assessment (BfR) has recently published its third preliminary health risk assessment for nicotine pouches, acknowledging its potential as a risk-reducing product for smokers.
The BfR advises the German Federal Government and the States ("Laender") on questions of food, chemical and product safety. The institute has provisionally assessed the health risk of nicotine pouches based on existing studies and data. It has also started its own experimental studies with nicotine pouches, which expects to be presented in the coming months.
"Could represent a risk reduction"
In the recently published assessment, the BfR refer to a study from Sweden which has shown that Swedish snus does not facilitate the entry into smoking. Rather, cigarette smokers who start consuming snus are more likely to quit cigarettes. It recognizes that Sweden enjoys a special position in Europe with regard to tobacco-related diseases. Based on existing studies and data on nicotine pouches containing 8 mg/nicotine per pouch or less, the BfR states that "[…] switching from cigarettes to nicotine pouches could represent a risk reduction for a smoking individual."
In addition to closing knowledge gaps, the institute proposes quality control implemented via standardization and regulation measures to achieve harm reduction trough nicotine pouches.
Make a difference
Another authority is taking a position on the potential of risk reduction and nicotine products. Pouch Patrol is therefore urging all European nicotine pouch ambassadors to draw this to the attention of national MEPs ahead of the vote in the European Parliament.
An email to your national MEP, with your experiences and a link to the BECA report is an important contribution going forward. Together we can make a difference!
Read the BfR's full preliminary assessment here.