New Zealand Health Survey show decreasing smoking rates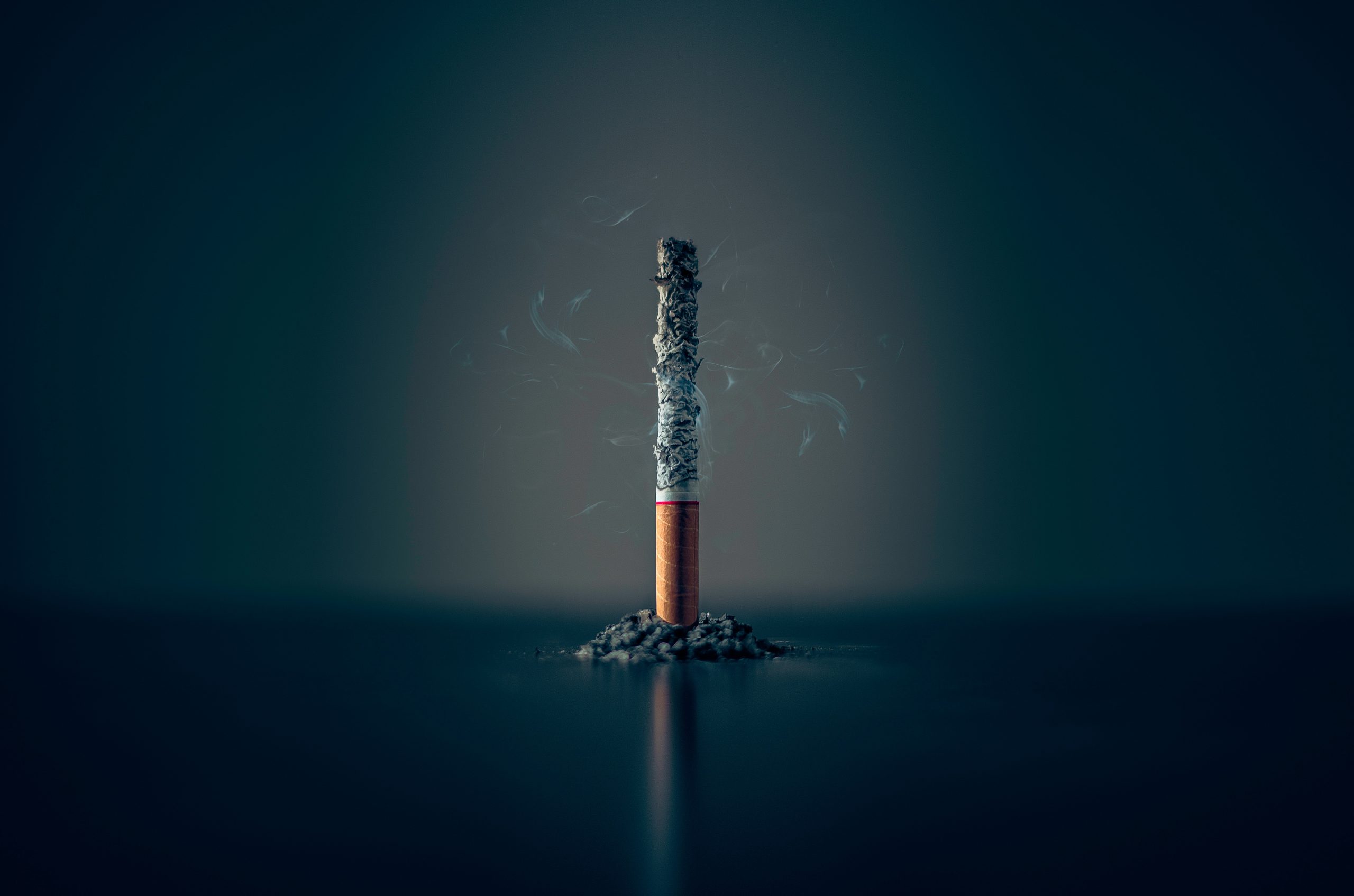 The results of a survey performed by the Ministry of Health in New Zealand show decreasing smoking rates, while the use of less harmful nicotine products increase.
Based on data collected between September 2020 and August 2021, the recently published study reveals decreasing smoking rates among New Zealanders. While smoking rates have been declining in New Zealand for many years, the decrease over the last year was larger than usual. From 2019/20 to 2020/21, current smoking declined from 13.7% to 10.9% and daily smoking declined from 11.9% to 9.4%. This means that nearly 100,000 people have quit cigarettes in the past year – the biggest decline ever recorded by the New Zealand Health survey.
The data are looking even better for the younger group, who are giving up, or not smoking, in large numbers. 15–17-year-olds are already at New Zealand Smokefree 2025 goal with just 1.1% smoking, down from 3.1%, another record decrease from the earlier survey. Daily smoking in the 15-24 age group has almost halved from 10.3% in 2019 – 2020 to just 5.9% in the latest survey.
Use of less harmful products increase
Meanwhile, the use of e-cigarettes has increased. 6.2% of adults were daily e-cigarette users in 2020/21, up from 3.5% in 2019/20 and 0.9% in 2015/16. Use of less harmful products, such as e-cigarettes, is positively associated with successfully quitting smoking. An increasing number of studies suggests these types of products can influence the reduce of smoking prevalence by helping some smokers quit and others to cut down the number of cigarettes.
New Zealand has a progressive history of the use of harm reduction measurements as a public health strategy to tackle the fight against smoking. The Ministry of Health has recognized the potential of less harmful products to help people quit smoking and contribute to the country's Smokefree 2025 goal.
Differences between ethnic groups remain
While smoking has reduced in all ethnic groups, it has reduced most in advantaged and large differences between groups remains. One in 5 people in the most deprived communities still smoke compared to 1 in 30 in the least deprived:
– The hard work of the Government and those in the smoke free sector is paying dividends, but we must prioritize those who need support to quit smoking, says director for Action for Smokefree, Deborah Hart.
Access the full survey here.