Members of the European Parliament Criticize Commission's Public Consultation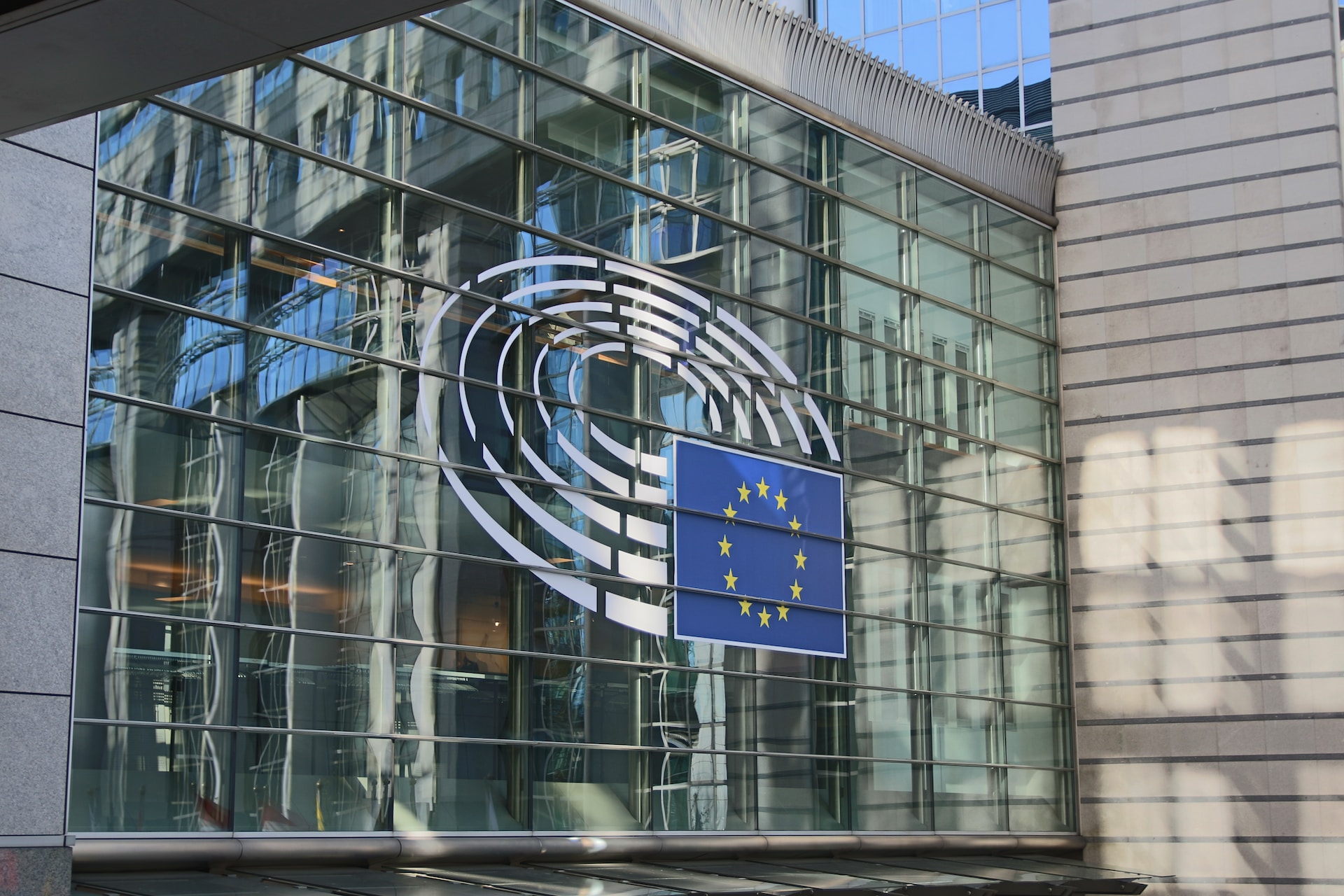 Jessica Polfjärd and Jörgen Warnborn, Members of the European Parliament, publicly express their concerns about the ongoing public consultation on revising the legislative framework for tobacco control.
Last week, they shared a letter addressed to Ursula von der Leyen, President of the European Commission, and Stella Kyriakides, EU Commissioner for Health and Food Safety, via Twitter.
"Leading questions must be avoided"
Polfjärd commented on the issue on Twitter, stating, "To obtain honest responses, leading questions must be avoided. The European Commission has done the opposite in its work on the new Tobacco Products Directive. While nicotine products are not a health cure, they are much better than smoking."
In their letter to the Commission, the MEPs further explain their position, emphasizing the importance of focusing on harm reduction and encourage people to use less harmful alternatives to traditional tobacco products. They argue that emerging products, such as e-cigarettes and nicotine pouches, could be crucial in achieving the EU's policy objectives and improving public health.
Lack of neutrality and objectivity
The MEPs stress the importance of conducting the public consultation in a neutral and objective manner, regardless of the subject matter:
"[…] With wording, such as asking the respondent to rate the level of threat each type of product poses or "Emerging products represent a major risk due to their addictive nature and their impacts on public health", one would have reasons to question the neutrality of this questionnaire."
Polfjärd and Warnborn urge the Commission to reconsider the questionnaire's wording to maintain its integrity and impartiality. They also inquired about the measures the European Commission plans to take to ensure the public consultation is conducted as transparently and neutrally as possible.
Make your voice heard!
Pouch Patrol has previously encouraged readers to report the questionnaire. Readers can find a step-by-step guide here.