E-cigarettes may be available on prescription in the U.K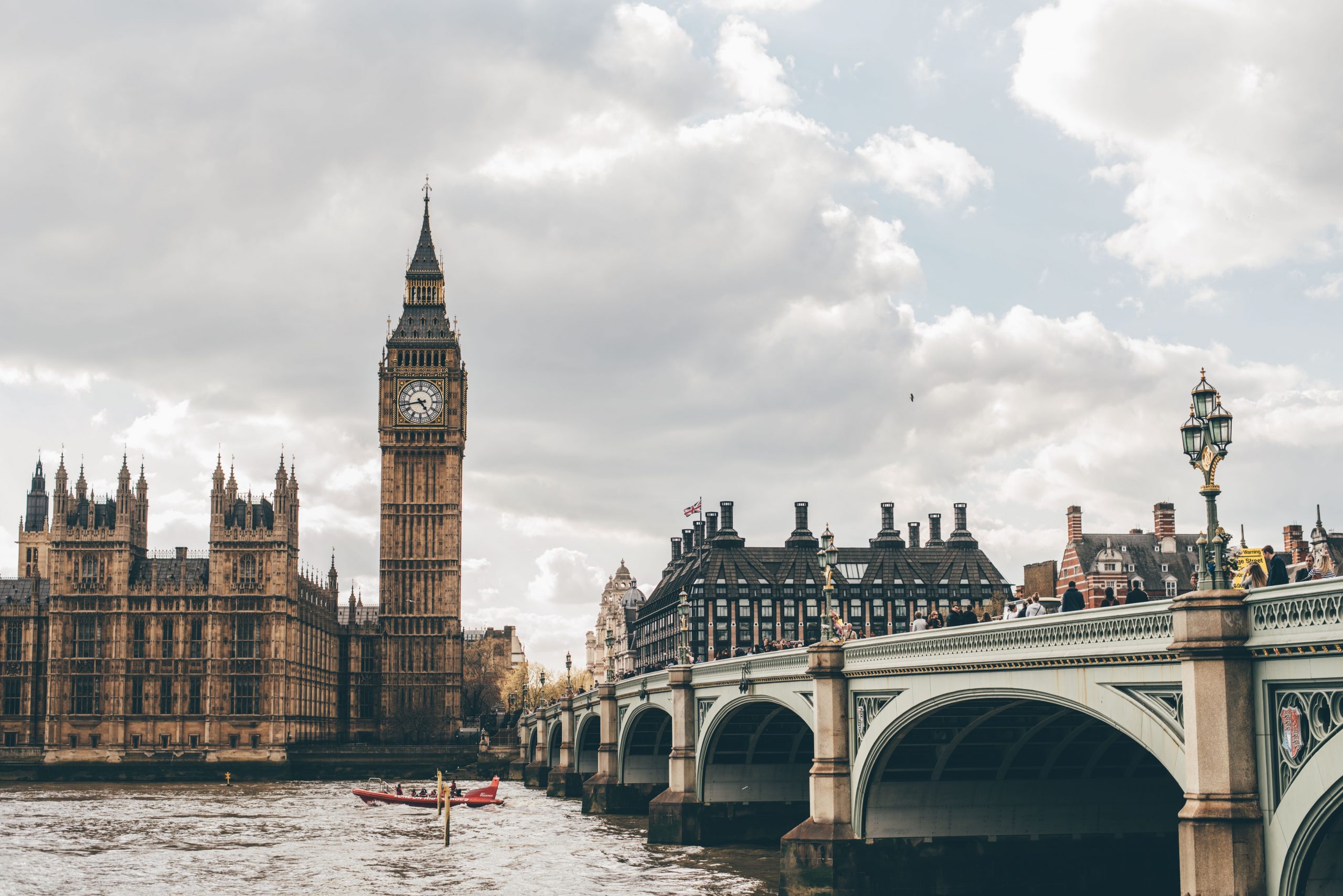 The Medicines and Healthcare Products Regulatory Agency is inviting manufacturers to submit products for approval to be prescribed. This means that the U.K could become the first country in the world to prescribe e-cigarettes licensed as a medical product, to lower the smoking prevalence.
The U.K already has one of Europe's lowest smoking rates. The proposal contemplates a route to further lower smoking rates, especially among low-income smokers. Sajid Javid, Health and Social Care Secretary, announced that the proposal will "tackle the stark disparities in smoking rates across the country, helping people stop smoking wherever they live and whatever their background."
The measure complements existing policies to encourage switching from cigarettes to less harmful alternatives. Pouch Patrol are happy to see that U.K are finally taking this step, acknowledging harm reductive products as a mean to quit tobacco. We urge them to also recognize nicotine pouches as a potential smoking cessation product.
The UK's fight for recognition of harm reduction
Members of the British Parliament and researchers have on several occasions criticized the World Health Organization's ignorance of the evidence-based benefits of harm-reducing products. Earlier this year, a parliamentary group in the British parliament published a report urging the government to redefine the country's relationship with the WHO, in light of the organization's ignorance of the concept of tobacco harm reduction. Recently, 100 specialists in nicotine science, policy and practice called on the WHO to modernize its approach to tobacco policy by adopting the harm reduction perspective.
Haypp Group's Head of Communications, Markus Lindblad, announce his support of the UK government's work on public health:
– We welcome and support the British governments continued recognition of e-cigarettes and other oral nicotine products in the fight for a smoke-free generation. The UK's leading position in the use of harm reduction alternatives has already contributed to achieve one of Europe's lowest smoking rates, says Lindblad.
Read the British Governments press release here.