What will come from a seminar in the European Parliament on new nicotine products?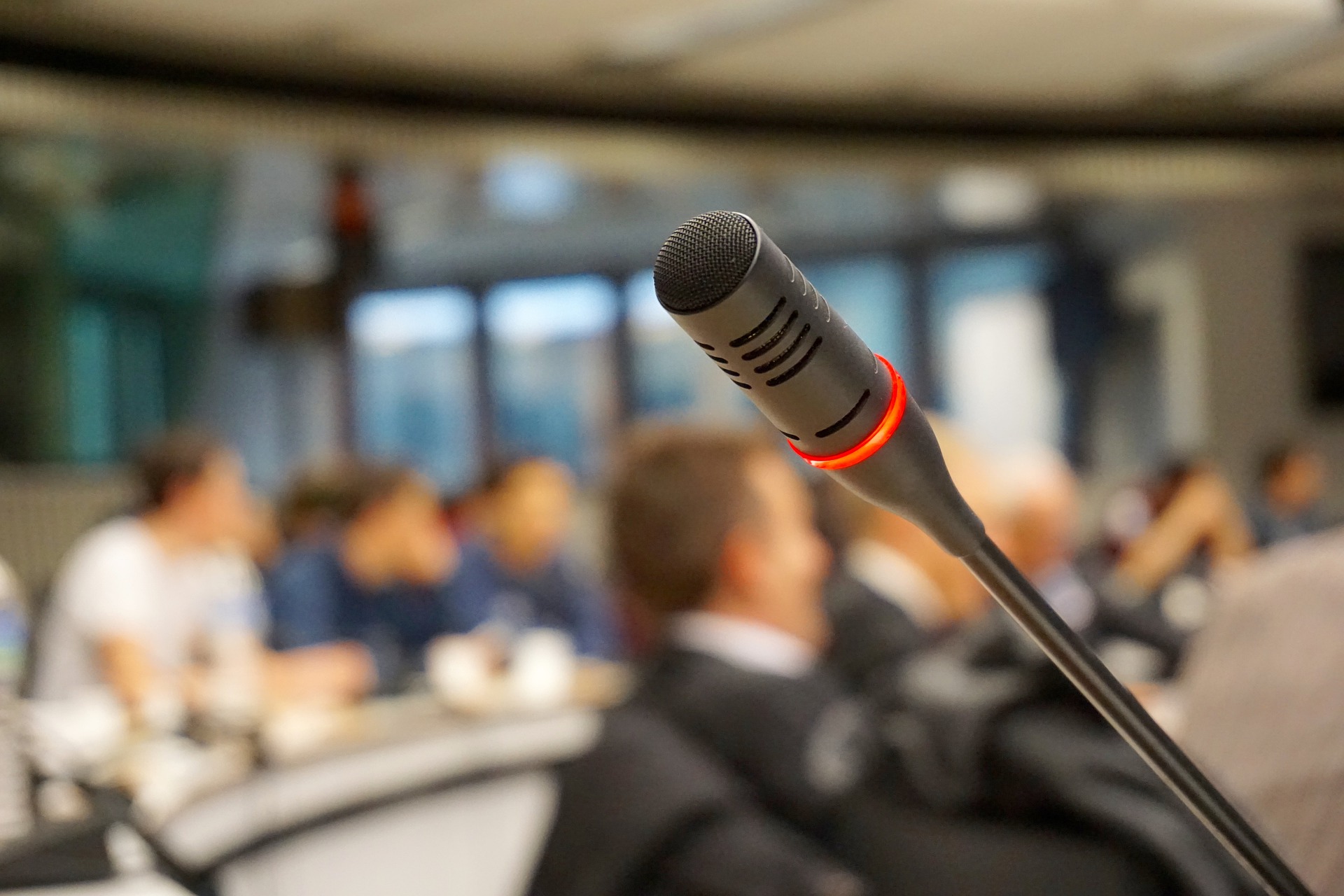 There are strong indications that nicotine pouches will be regulated or at least considered when the European Union revises its Tobacco Product Directive. Will EU legislators and EU countries understand the harm reduction potential of nicotine pouches when deciding how to regulate them?
Less harmful nicotine products, as a substitute for cigarettes and combustible tobacco, offers national and EU regulators opportunities to save lives by adopting a risk-reduction approach. Will policymakers take this into account? No one knows yet.
But we may get some clues on how the EU will act from a seminar that the Brussels Times organises on new tobacco-free nicotine products on the 12th of October in the European Parliament. We encourage our readers to watch the seminar online. It should be a good opportunity to learn something new and better understand why more people need to make their voices heard to save more lives and the enjoyment of nicotine in Europe.
Pouch Patrol will also cover the seminar. Afterward, we will ask the seminar participants to explain their views on what good regulation of nicotine pouches should look like in the future.
Now is the time to make our voices heard! It may be too late when nicotine pouches land in the EU's closed rooms for decisions.
You can find the broadcast, participants list, seminar description, and schedule on the Brussels Times website.