The EU parliament endorse tobacco harm reduction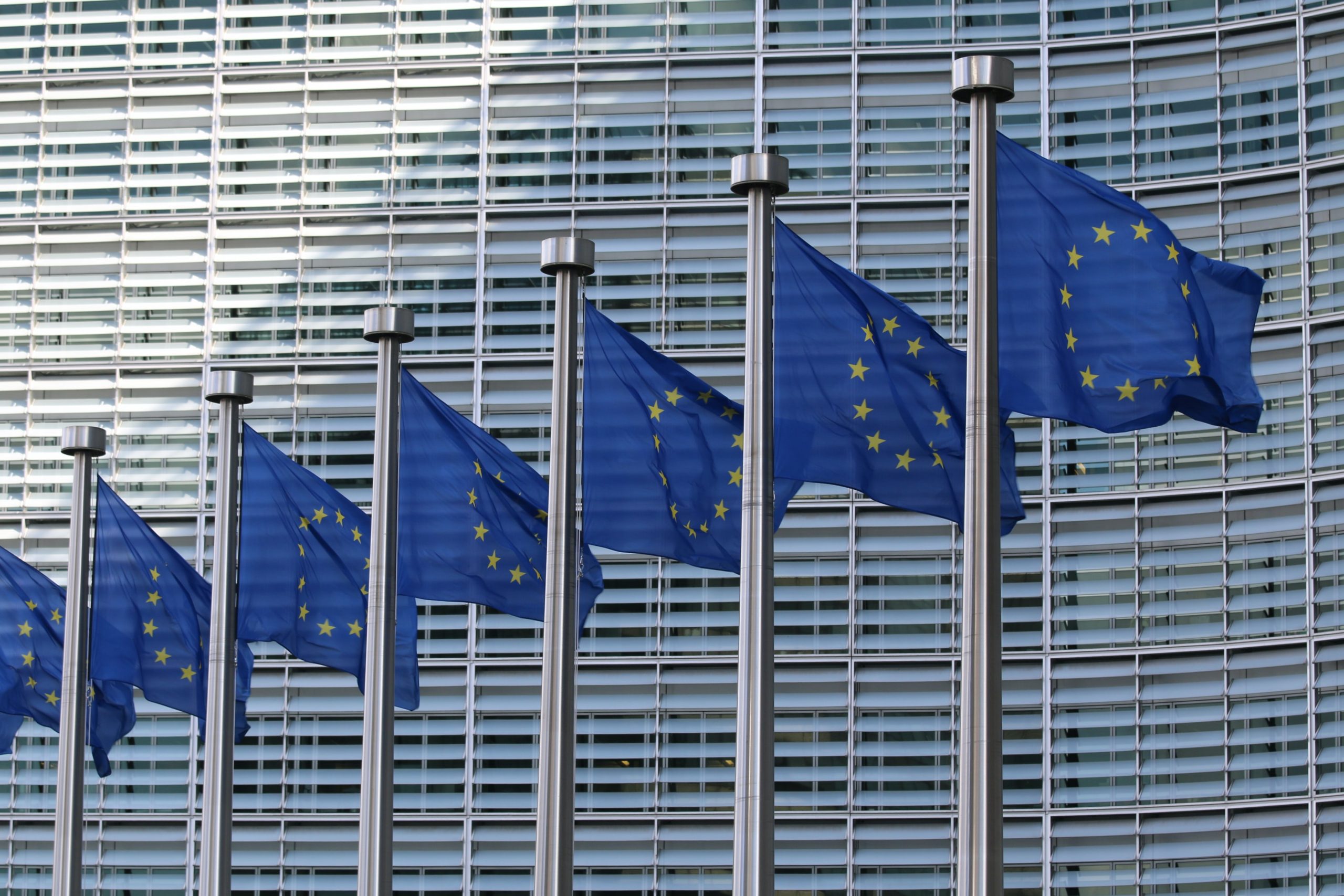 The EU parliament recently adopted the Special Committee on Beating Cancer's (BECA) final report – recognizing the potential contribution of alternative products to smoking cessation.
By adopting the report, the EU parliament becomes the first elected chamber to endorse a harm reduction perspective. The perspective in is reflected in the declaration that the committee "considers electronic cigarettes could allow some smokers to progressively quit smoking". The adopted report also stresses the need to pursue scientific evaluations on health risks for comparing electronic cigarettes and various tobacco products.
The European Parliament's decision is seen to potentially harmonize individual member countries views and policies on alternative nicotine products. This may also have broader implications, potentially globally as the World Health Organization see to the EU regarding development within health legislation.
However, the threat remains that the EU may introduce some form of flavor ban as the report calls on the Commission to evaluate which flavors they deem attractive to non-smokers and youth. As we reported in December, the recommendations for restricting flavoring are at risk of being counterproductive in relation to the goal of reducing smoking as flavors is an important part of making safer products appealing.
Pouch Patrol gladly welcomes the European parliament's decision. While there are aspects of the report that could be improved upon, it is an important step in ensuring that policy follows science and not the other way around. Going forward, the European Commission is in the early stages of updating its Tobacco Product Directive and it remains to be seen how the decision to adopt BECA's recommendations on tobacco harm reduction will impact any potential legislation on nicotine pouches. As the reviews of the directive advance, we stand the chance to build on the positive aspects of the report and ensure that policymakers are educated and aware of the vital role alternative products play in smoking cessation and preventing cancer.