Foul play from the EU Commission Threatens Nicotine Pouches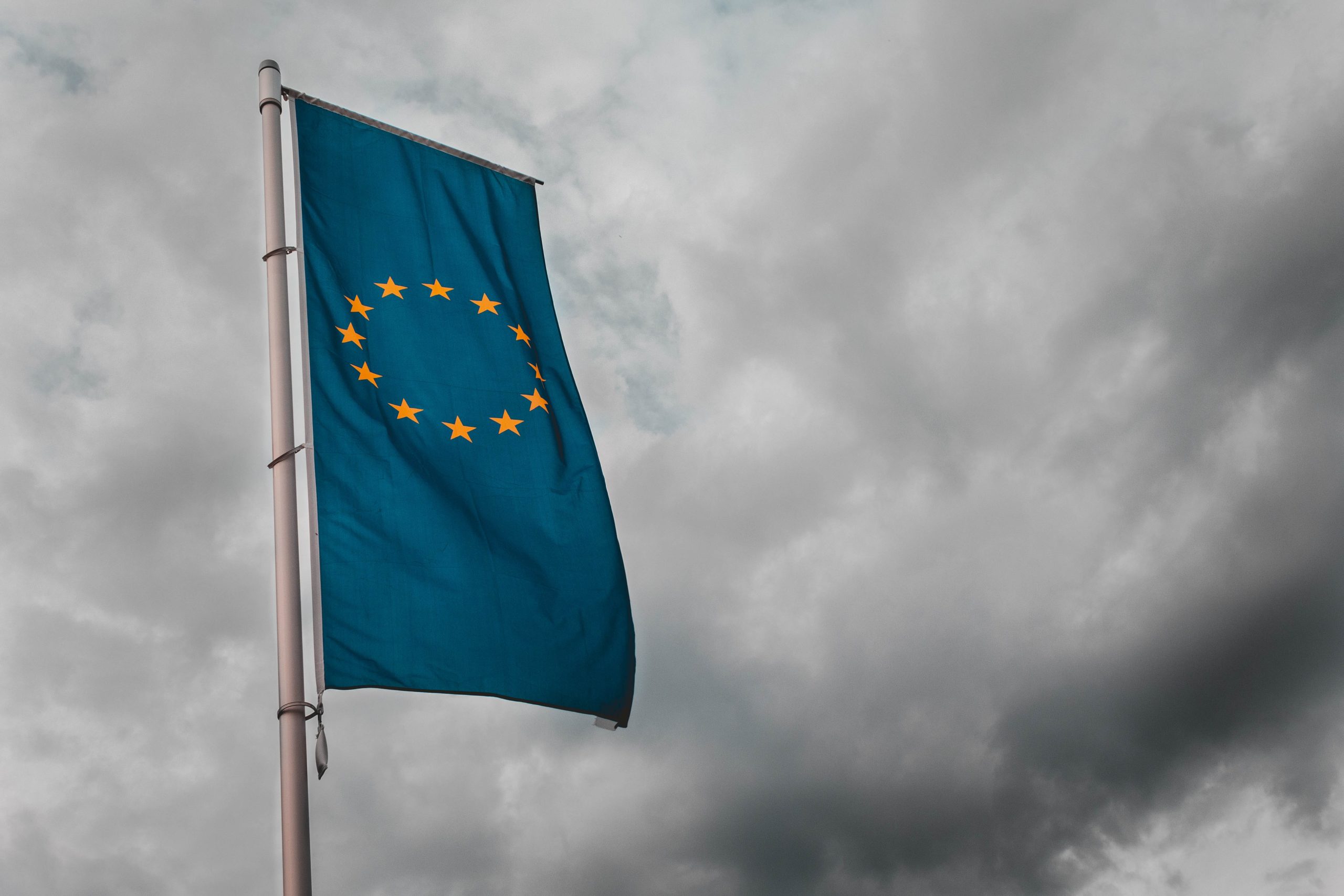 A Swedish Member of the European Parliament reports on misconduct from the European Commission's bureaucrats, a recurring issue that threatens the future of nicotine pouches.
Swedish MEP Charlie Weimers writes in a post on X that he recently received a report on his desk, indicating that the EU Commission is seeking to ban nicotine pouches. Meanwhile, the Commission applauds itself for the ban on Swedish snus, even though a large portion of Europe still smokes.
Snus and nicotine pouches are contributing factors to countries like Sweden approaching the UN's goal of a smoke-free society (defined as less than 5 percent smoking prevalence). Now, the Commission wants to expand the ban to also include nicotine pouches.
A Trial Balloon from EU Bureaucrats
The report has been authored by consultants working for DG SANTE (the Directorate-General for Health and Food Safety).
"Most likely, this is a trial balloon from the bureaucracy. If the proposal is rejected by the member states, the bureaucrats can blame the consultants. If the proposal faces no resistance, the bureaucrats can interpret it as clear support and proceed with a formal proposal. This is often how EU bureaucracy operates," writes Charlie Weimers in his post on X.
In this situation, EU bureaucrats have nothing to lose since they can either take credit or shift the blame to the consultants within DG SANTE.
Secrecy from the Commission
This secrecy has previously been reported by Haypp Group (during the second consultation on the Tobacco Products Directive), which showed clear signs of activism and political propaganda from EU bureaucrats. This pattern is repeating itself now. DG SANTE is once again demonstrating that their way of working involves such misconduct, and it's a cultural issue that needs to be addressed from within the directorate itself.
"The Commission providing different materials to different parties before discussing new legislation is quite remarkable. The Commission is attempting to play multiple angles simultaneously in an effort to minimize potential negative comments on a forthcoming draft legislation," says Markus Lindblad, head of communications at Haypp Group.
The upcoming European Parliament elections will be crucial. The future of nicotine pouches depends on who will govern in SANTE. Therefore, it is important that users of nicotine pouches are informed about what is happening in Brussels.